Hot Topics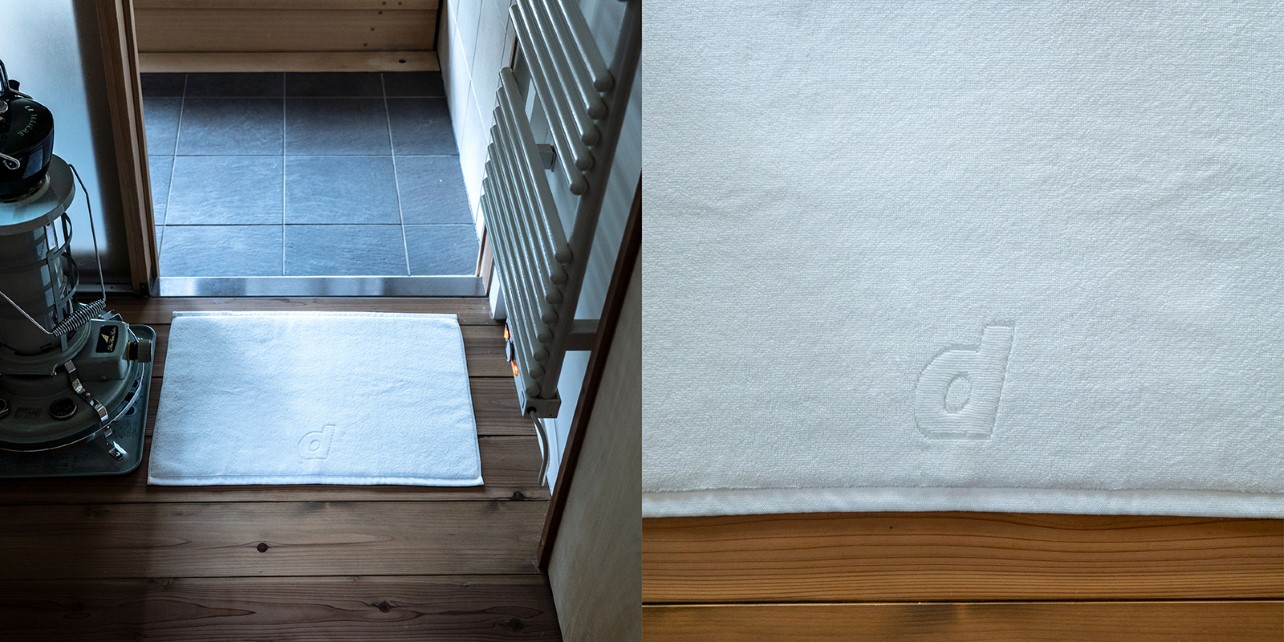 Guest room towels for hotel "d room," which is produced by D&DEPARTMENT. Made by "Ikeuchi Organic," the highest quality organic towels.
Shop Now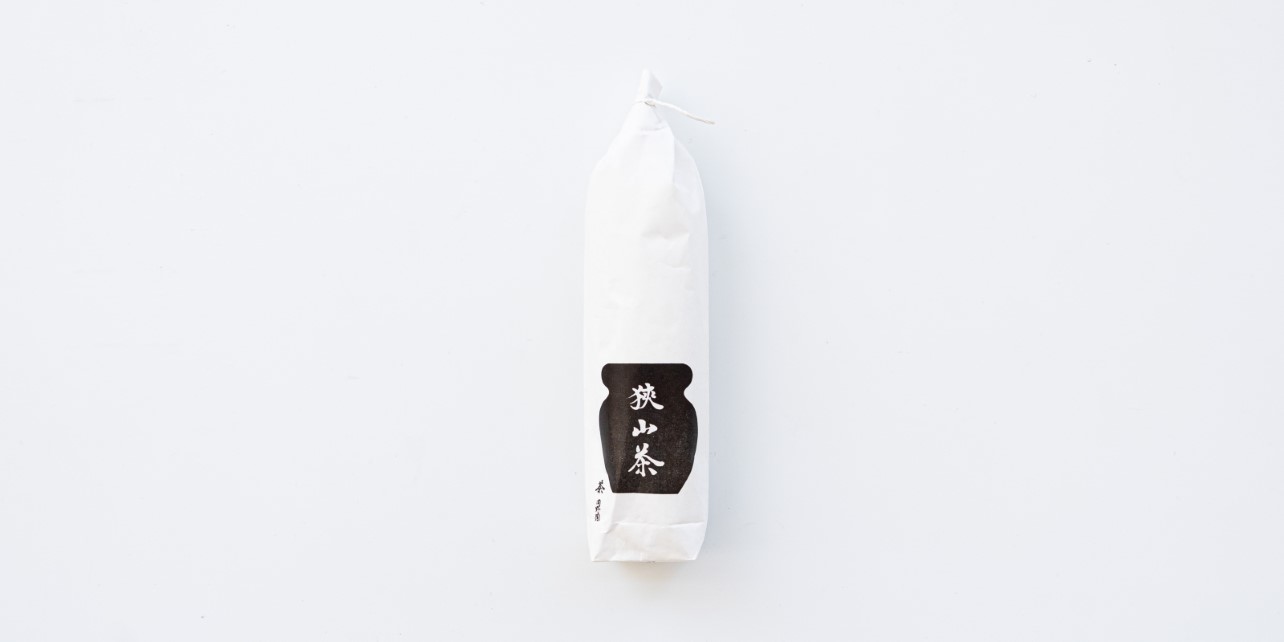 To serve people, rest, and engage in conversations. Tea isn't meant to only quench your thirst, but also to experience the time of that occasion. We will introduce you to delicious Japanese tea and fine equipments for enjoying tea.
Shop Now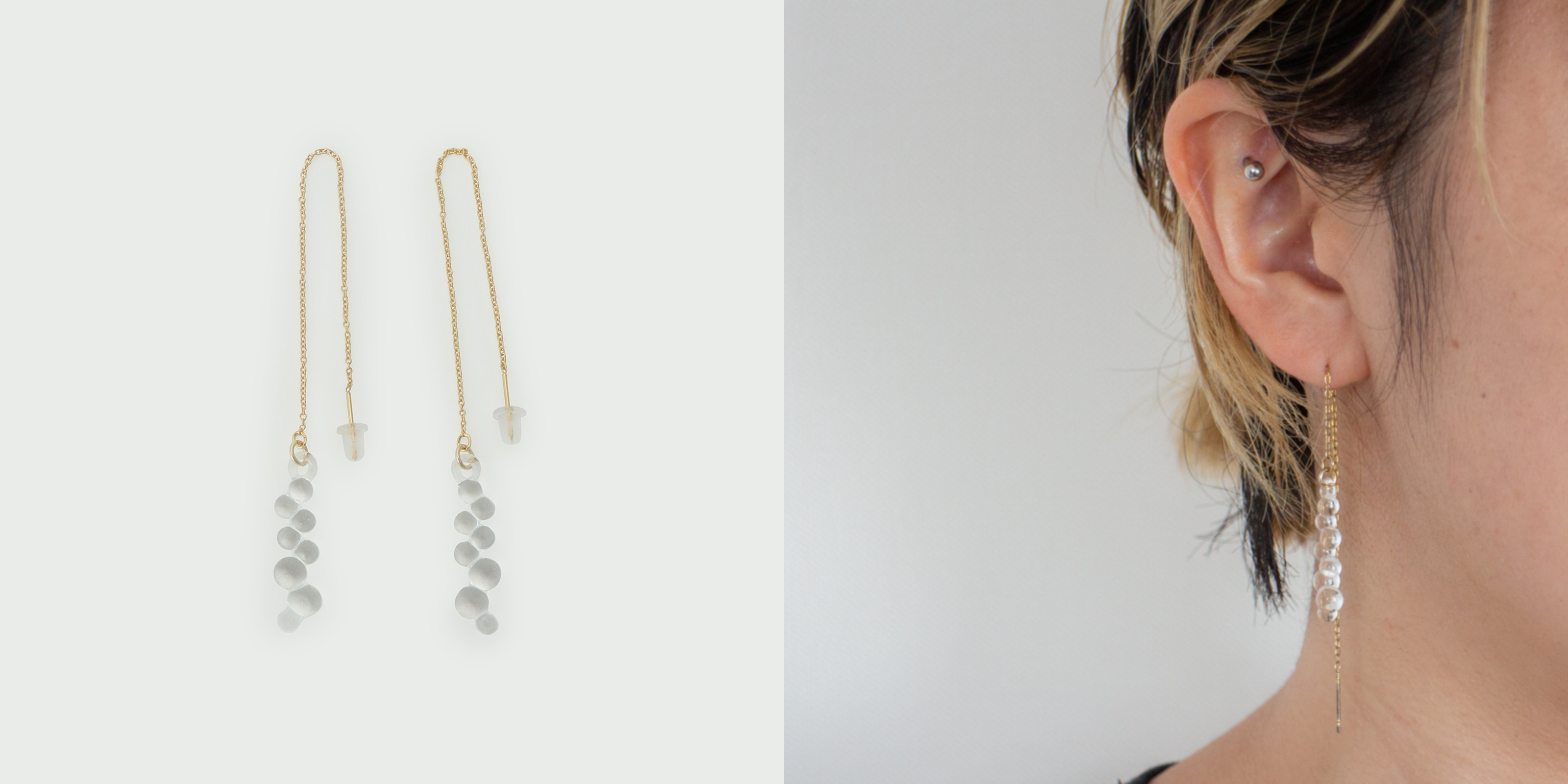 By making use of Japanese traditional crafts, regional industries, local materials, and other things, we are introducing the evolution of "craftwork that is unique to that region" with practical accessories that meet the needs of today.
Shop now