D&DEPARTMENT Adult Size Straw Hat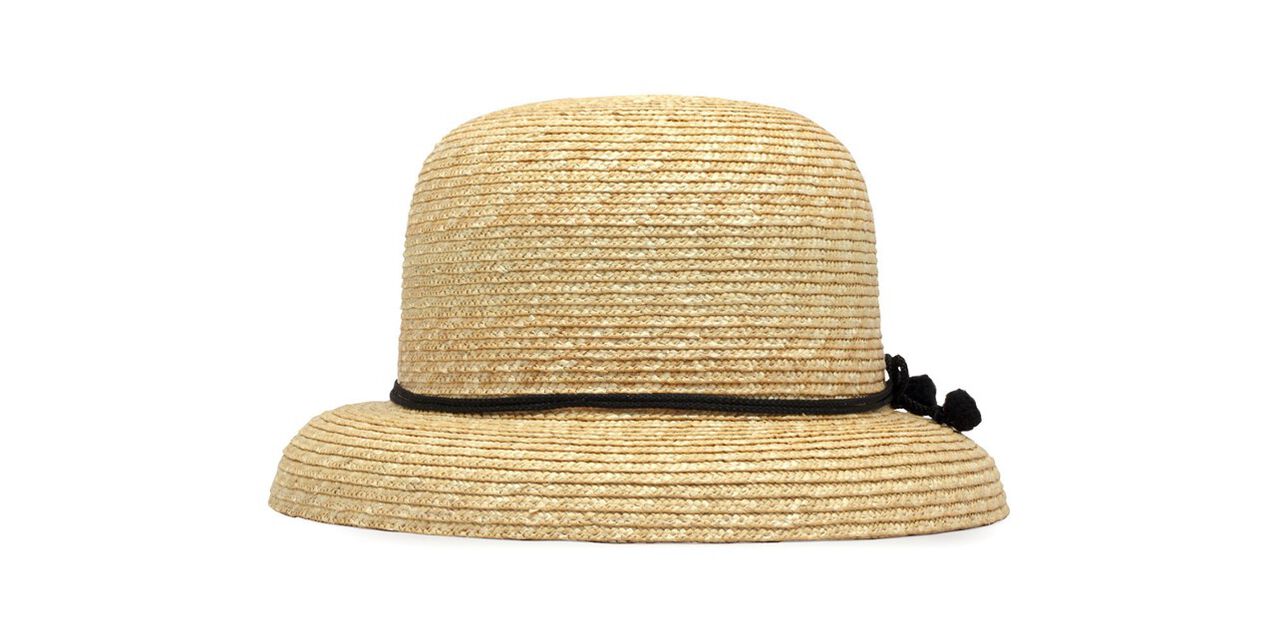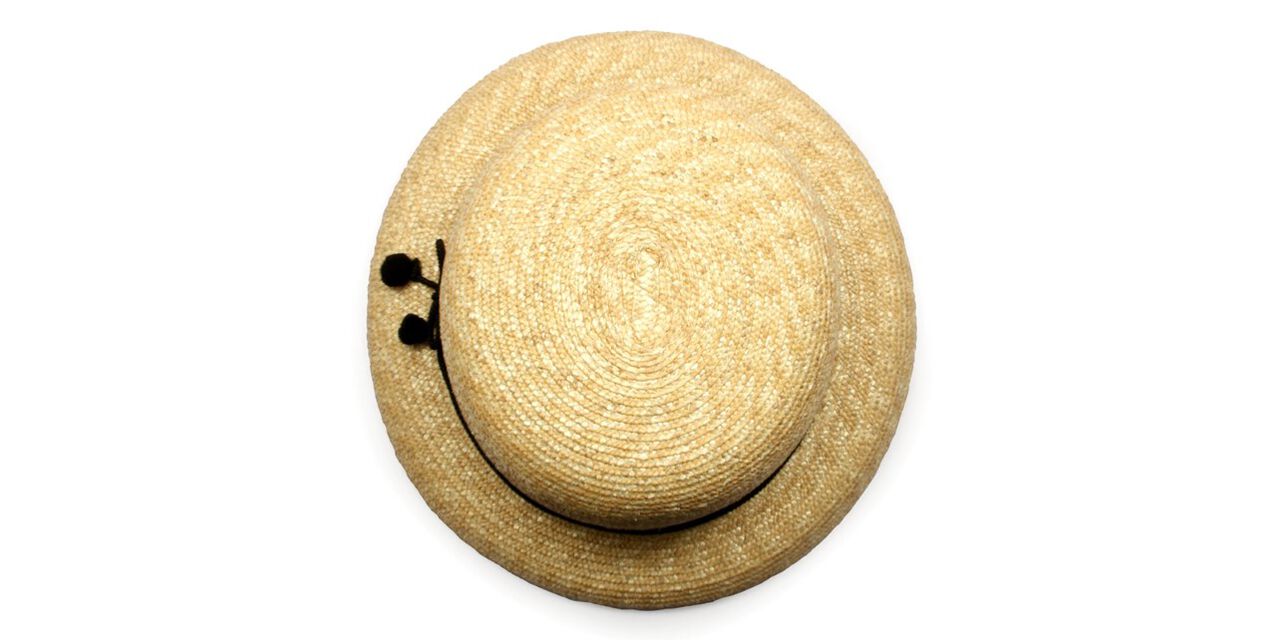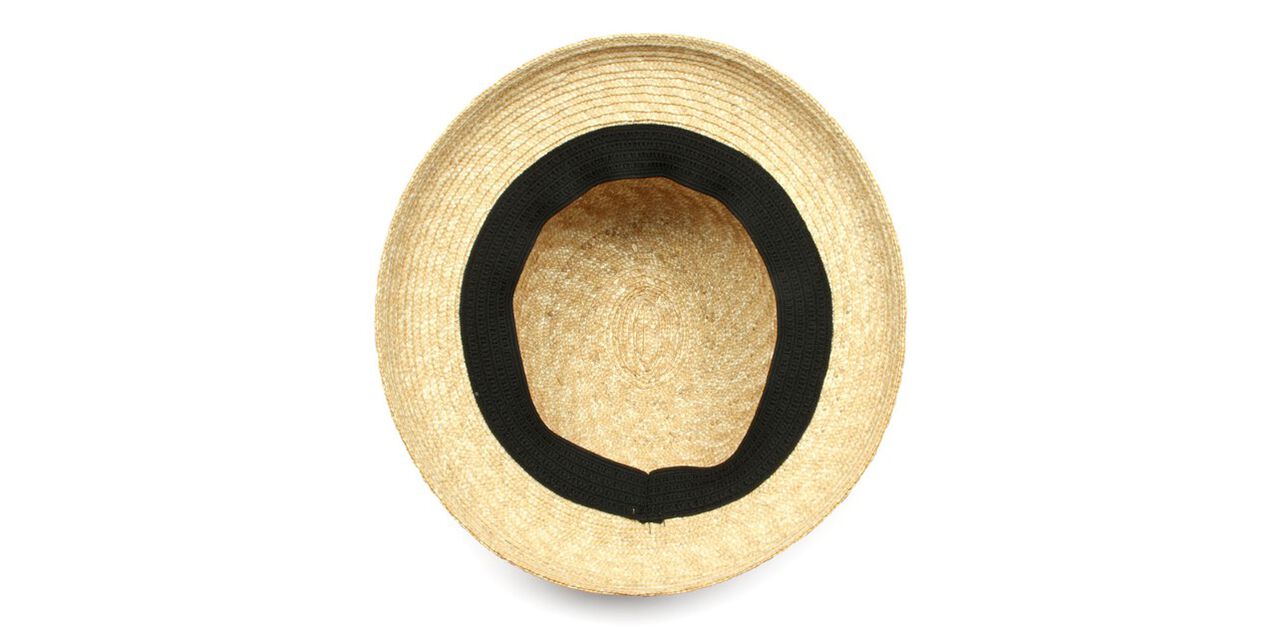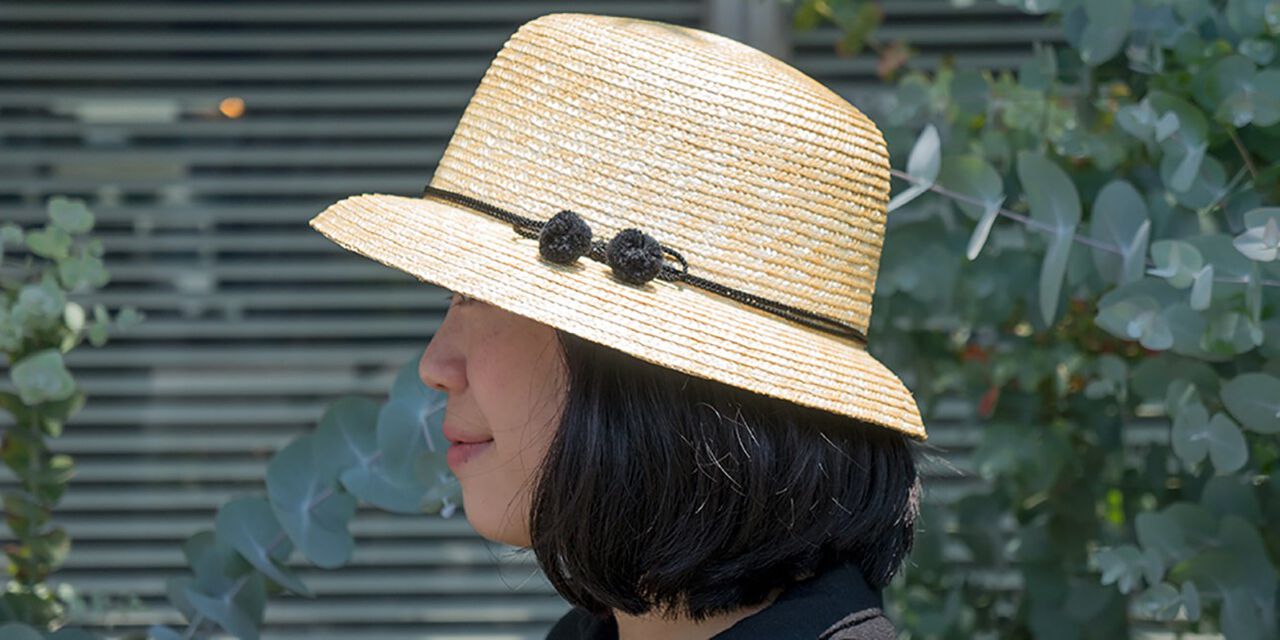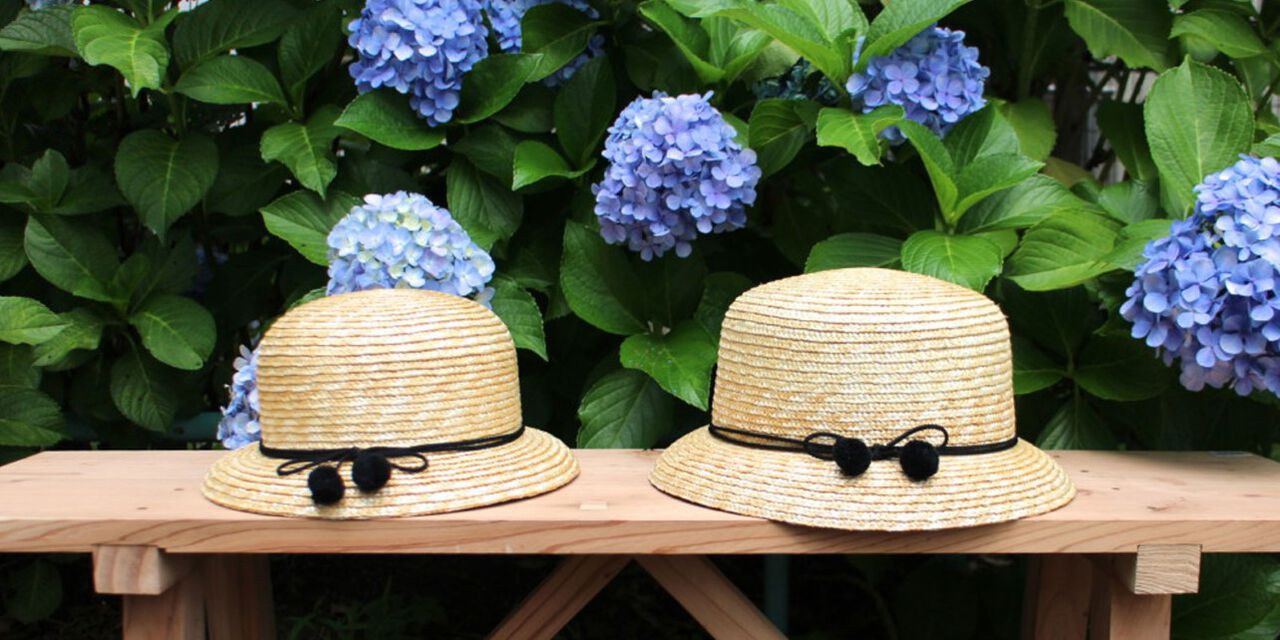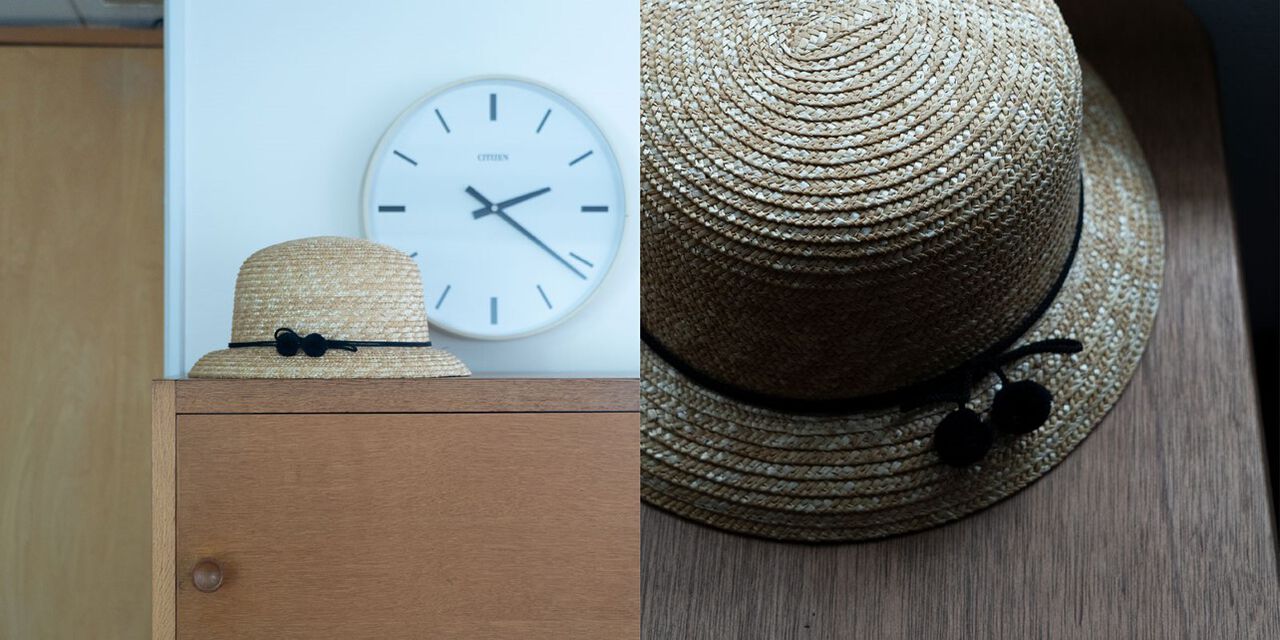 This highly-breathable straw hat offers comfort during the hottest summer days. Each manufacturing process, from the forming to the finish, was done by hand by "Tanaka Boshi Ten," and custom-made for D&DEPARTMENT.

Based on the hat worn by carriers of the mikoshi (portable shrine) since former times during the Asakusa Sanja Matsuri (traditional Japanese festival), and characterized by the small pom poms. Also available in s children's size to offer matching hats for both parent and child.

Made from natural barley and will gradually darken in color when exposed to sunlight. Shape and size may vary from product to product, as each is handmade.
Width 280mm x depth 290mm x height 150mm
Tanaka Hat Shop
The company was founded in 1880. Kasukabe City, Saitama Prefecture, has long prospered as a wheat-growing region. The hat industry developed based on a local industry that developed as a side job for farmers. During its heyday in the 1960s, many families were involved in wheat straw production, but today only a few households remain in the city. Tanaka Hat Shop is the only factory in Kasukabe City, Saitama Prefecture that can mass-produce hats, producing a wide range of products from kindergarteners' school hats to wide-brimmed hats for famous hat stores.