Maki-e Lacquer Art Earrings Morrocan" Round"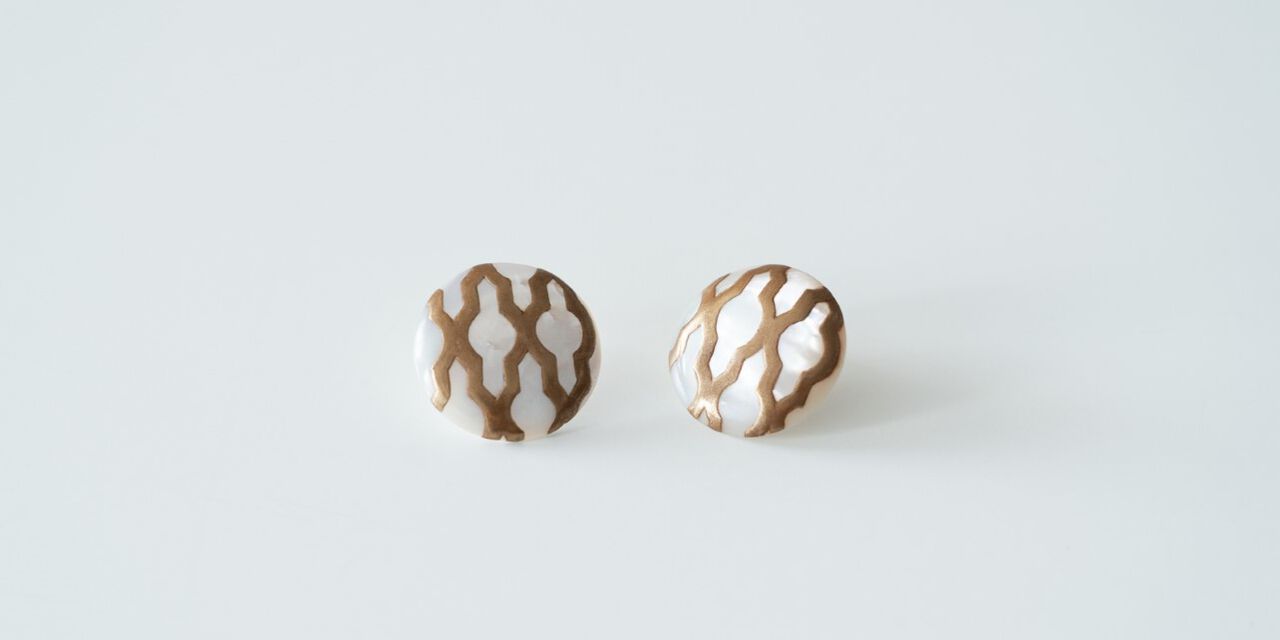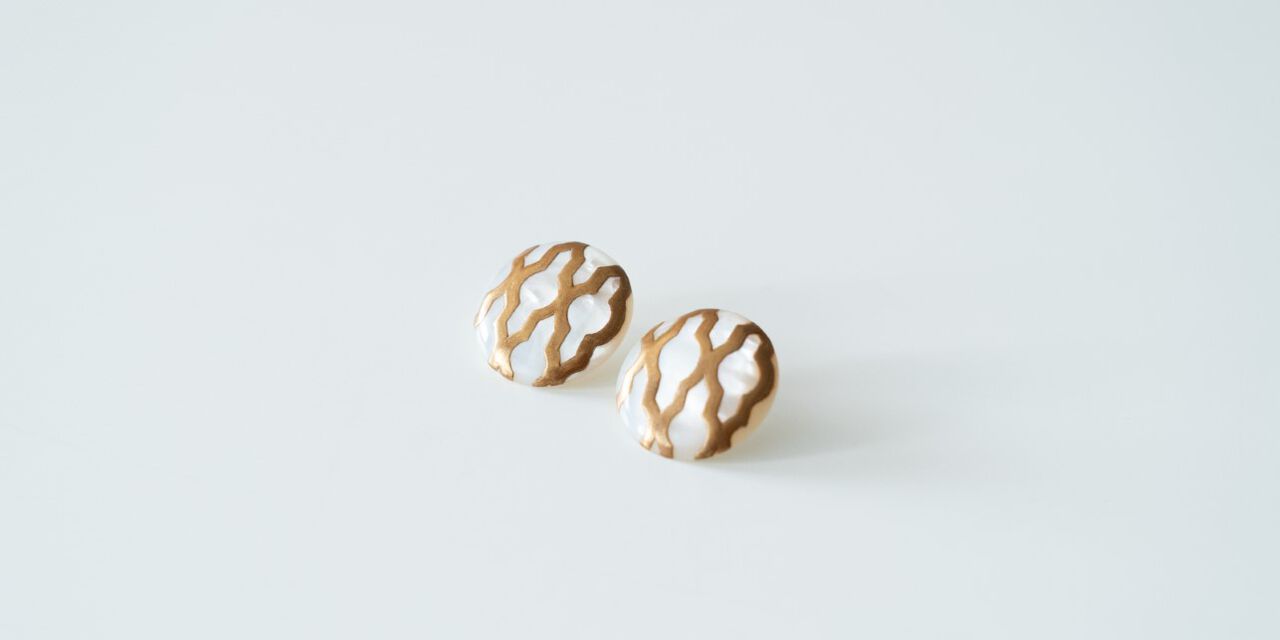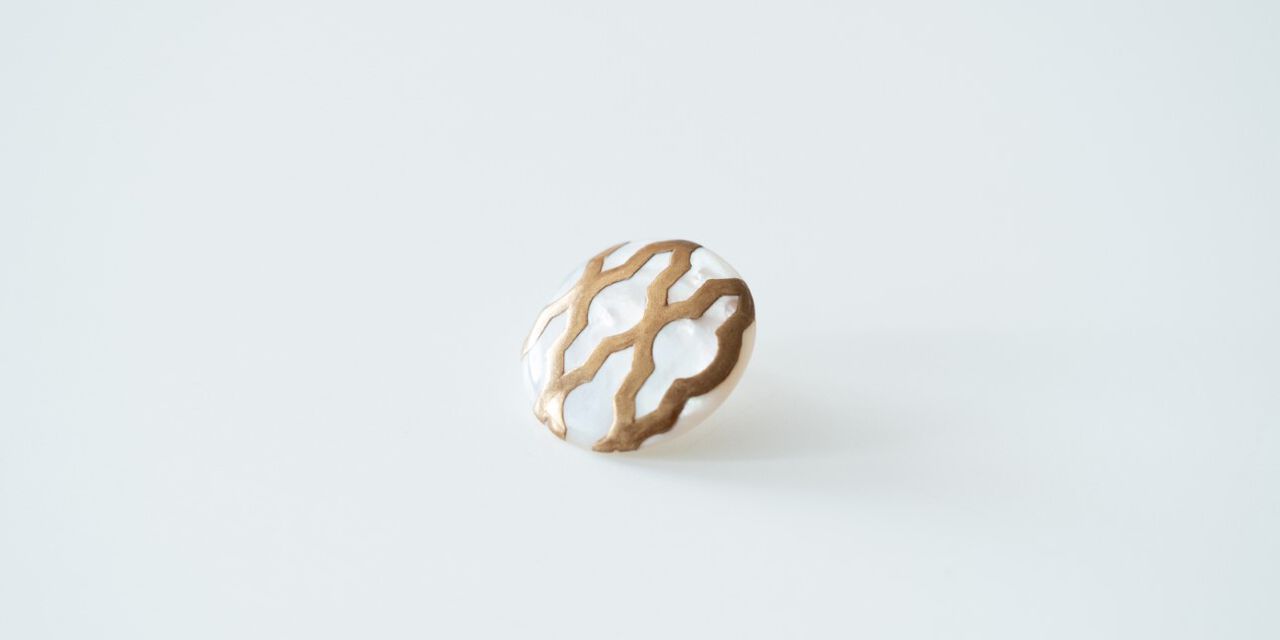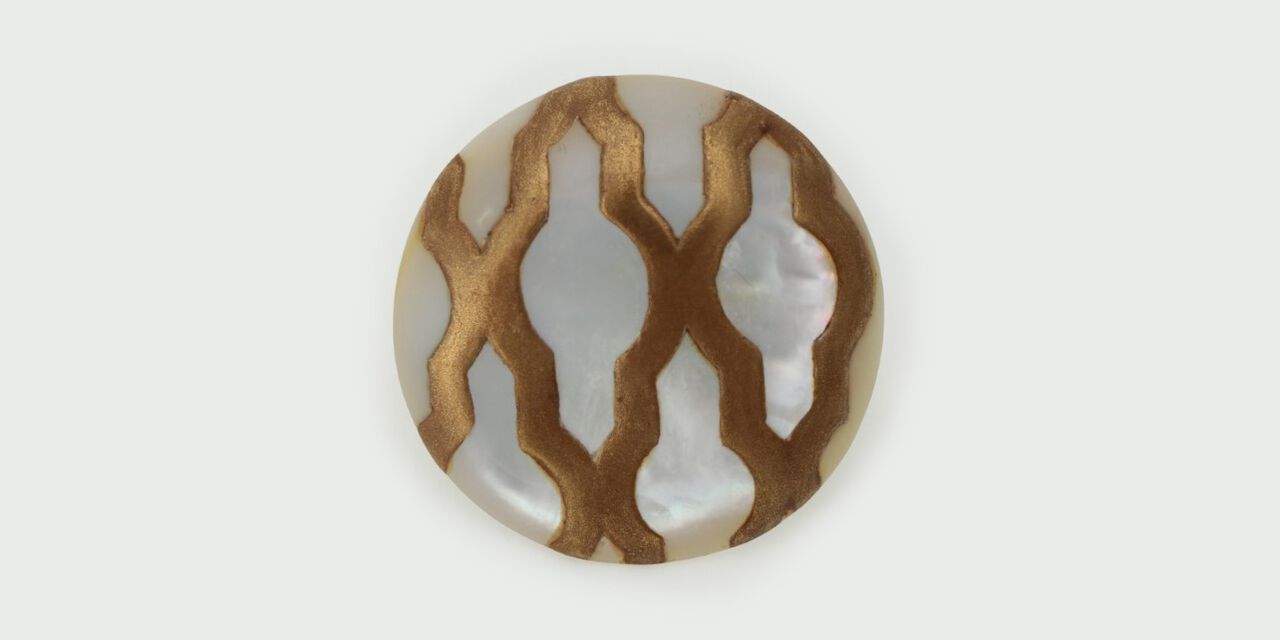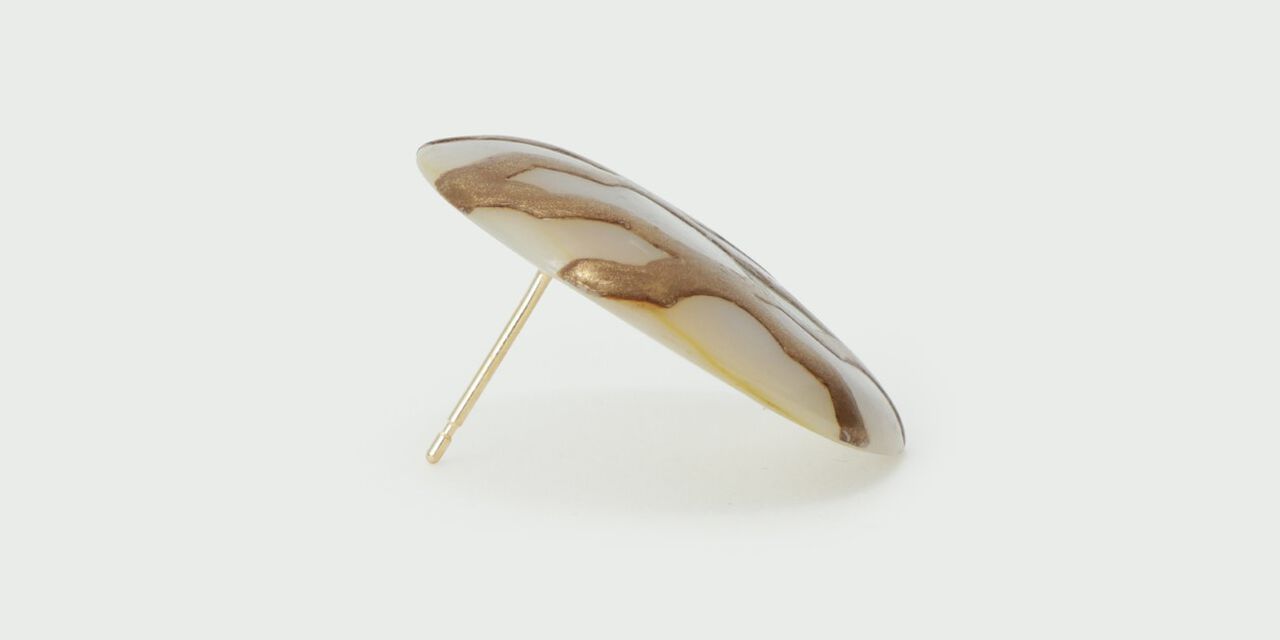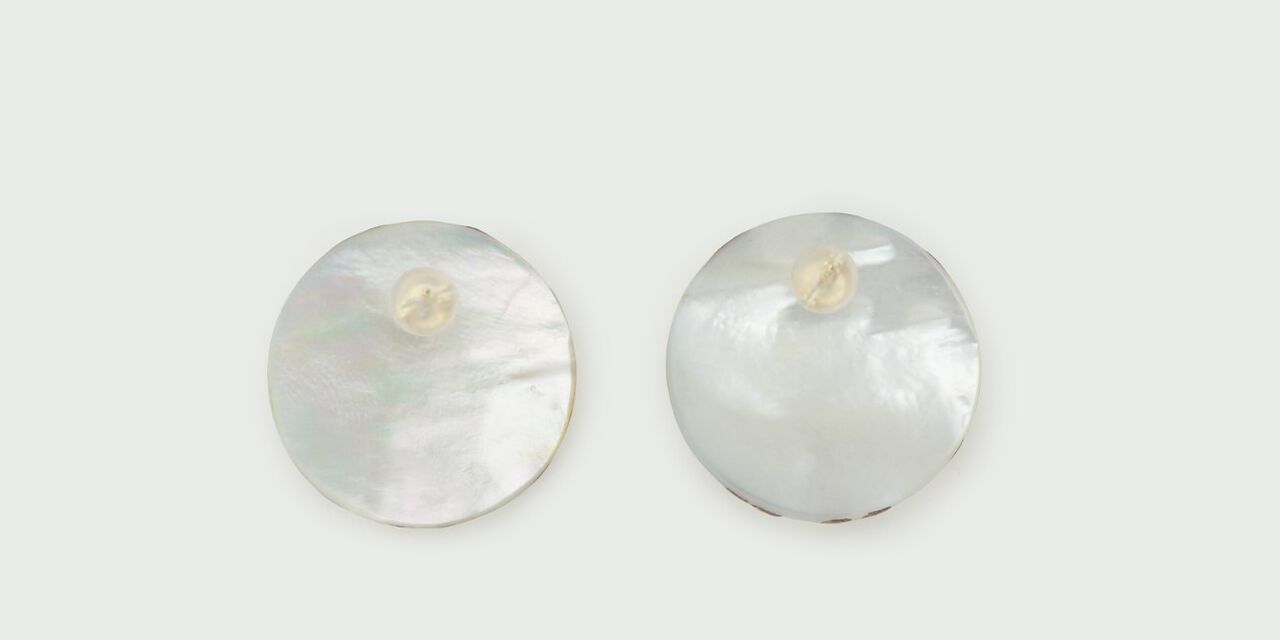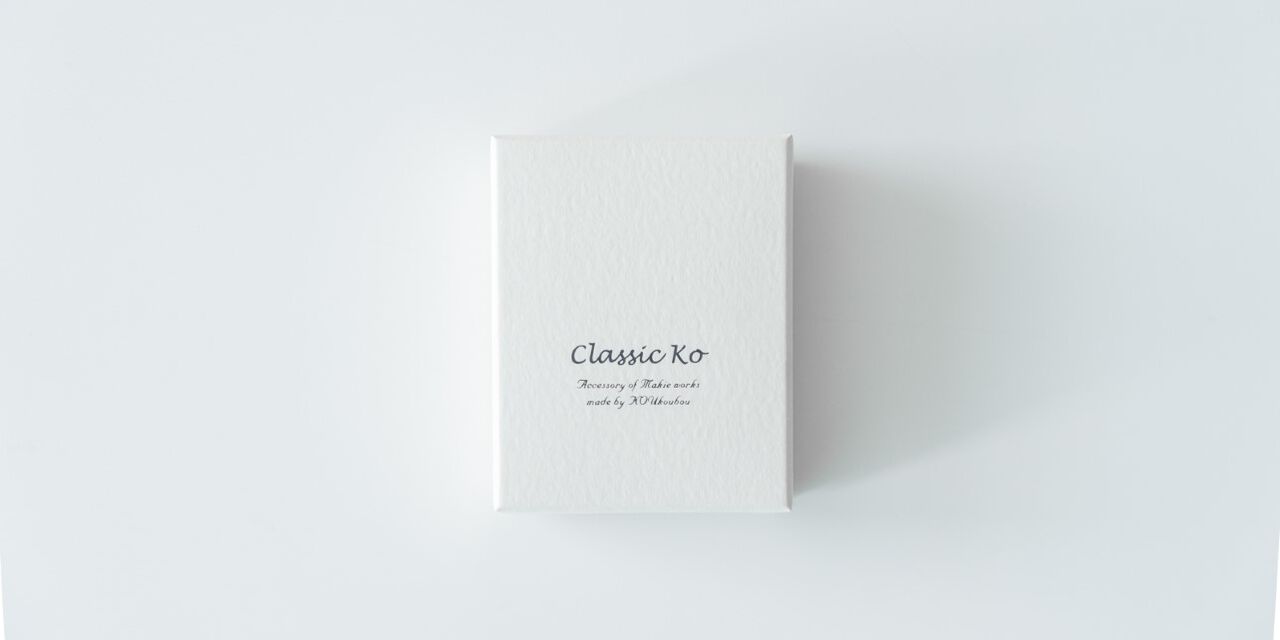 Maki-e is an art technique that dates back to 710 AD and involves using gold powder on a lacquer surface. Patterns are drawn on a silver-lipped pearl base using lacquer, and gold and silver powder are applied to combine traditional handwork with modern accessories. Each item is handmade and may vary from the hues and shapes shown in the photos.
Material:
Main product: silver-lipped pearl
Maki-e art: pure gold, lacquer, green turban
Pierce post: 18K gold
Classic-Ko
A jewelry brand produced by Oshita Kosen Kobo, which has been involved in maki-e work in Ishikawa prefecture's Kaga region for 125 years. Classic Ko jewelry uses natural materials with maki-e artwork applied through traditional handwork to create items whose know-how was passed along generations to be admired for a long time.
Silver-lipped pearl, mother of pearl, and maki-e are natural materials and each piece varies in texture. You can enjoy the natural difference each piece offers. Dropping or scratching the surface will cause cracks or the maki-e artwork to peel off. Blow air onto a soft cloth and wipe the pieces after use.

・Depending on your disposition, you may develop itchiness or rashes.
・If you experience any irregularities with your skin, promptly discontinue use and consult your dermatologist.
・Do not wear when doing hard work, intensive sports, sleeping, or taking care of babies or toddlers. It may cause unexpected injuries.
・Do not wear in high-temperature (sauna, etc.) or cold (ski centers) environments. It may cause burns or injuries resulting from low-temperature.
・Metal accessories may contain lead. Caution should be used during use and storage where children are present, as they might risk swallowing the accessories.