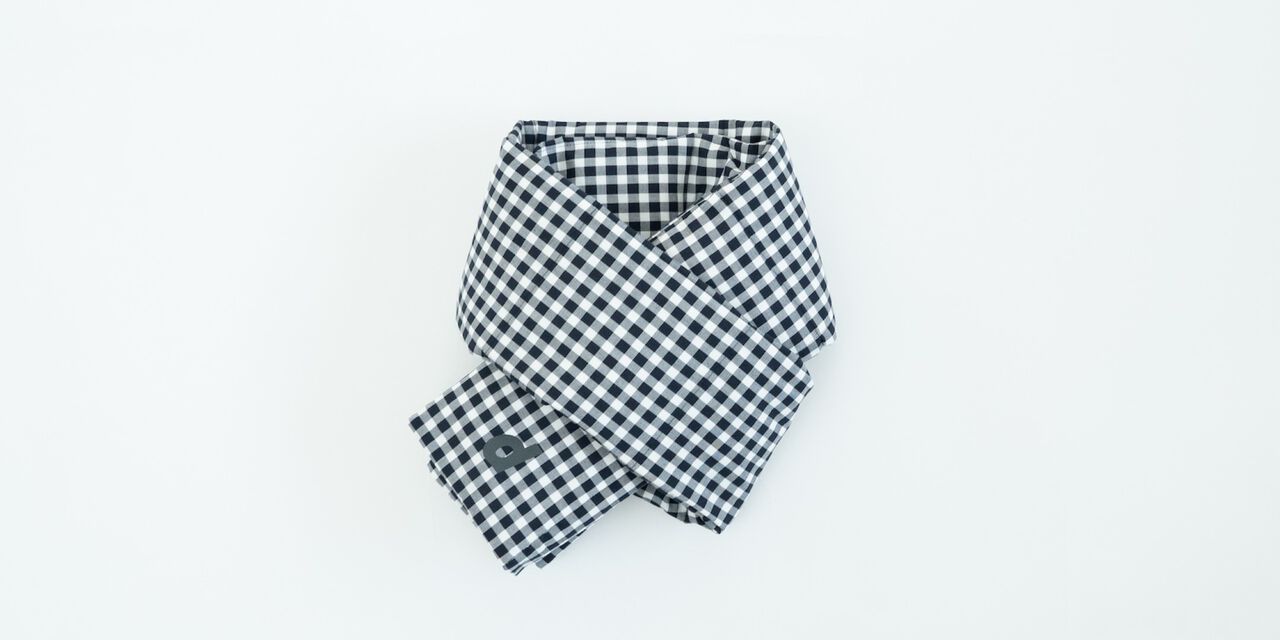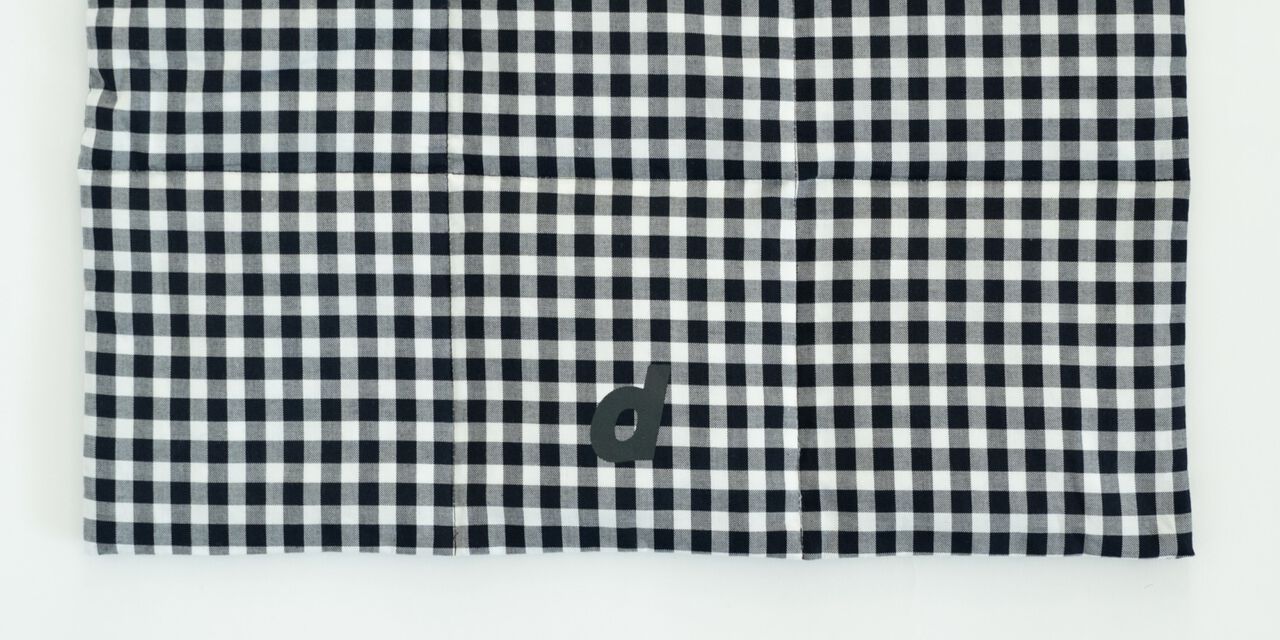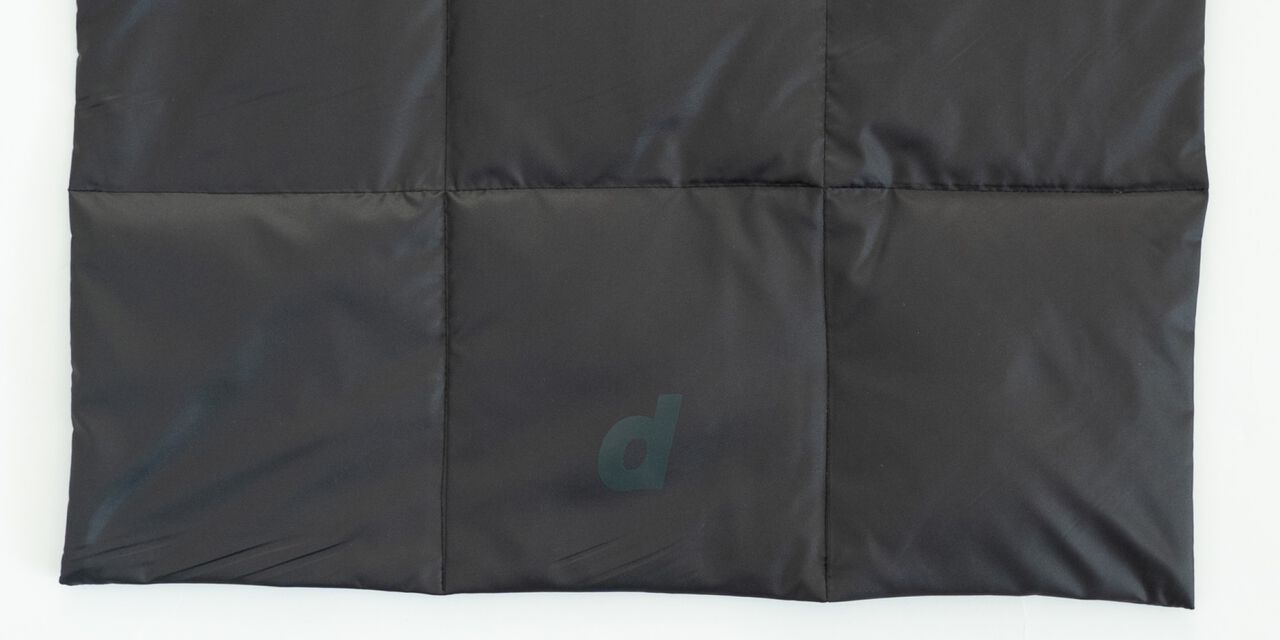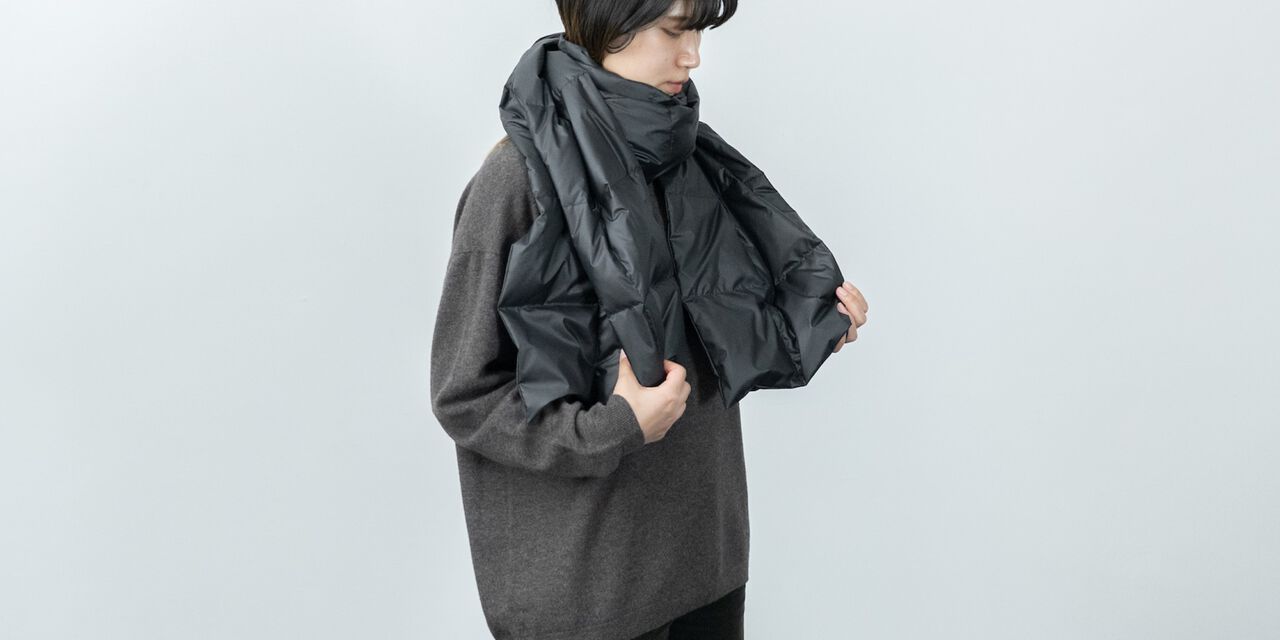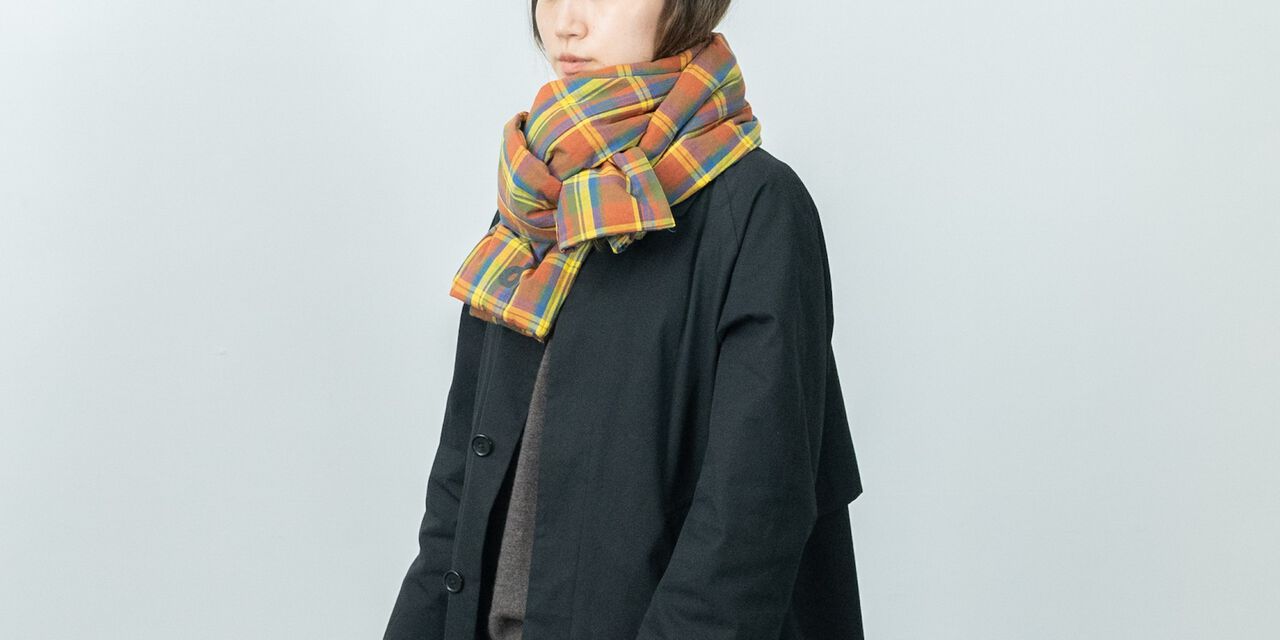 Inspired by the "FROM LIFESTOCK" project that reuses fabric samples stored in every production region and conveys the identity and techniques of each 47 prefecture in Japan.
This down stole is a large size measuring with a width of 1800mm, so it can be used not only around the neck, but also quickly draped over the shoulders or used as a lap blanket.
Dimensions: Width 400mm Height 1830mm
Material: Cotton 100%
Padding: Recycled Down 80%, Feather 20%
Produced by D&DEPARTMENT

Material by Kawada Feathers
Kawada Feathers produces down in Taki, Mie Prefecture, where the water and climate is isuitable to clean the feathers throughly and cleanly. Apart from producing new down, the company recycles down by collecting, sorting and cleaning fabric products once used by hotels and apparel companies in Japan.

Manufactured by MONOMATTERS
MONOMATTERS is a factory trusted by domestic and international brands for its manufacturing, and is one of the only few factories in Japan that can carry out the entire process from filling to sewing, especially for down products.
* Due to the nature of the fabric, the print may be twisted or rubbed.