SyuRo Round Tin Container SS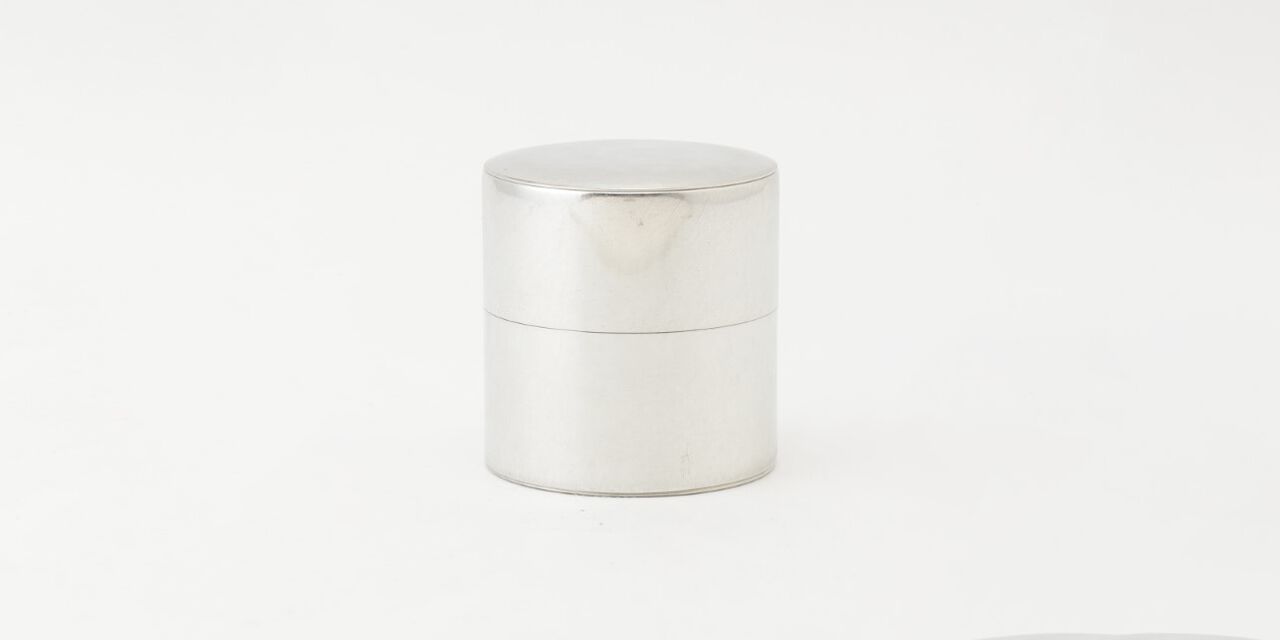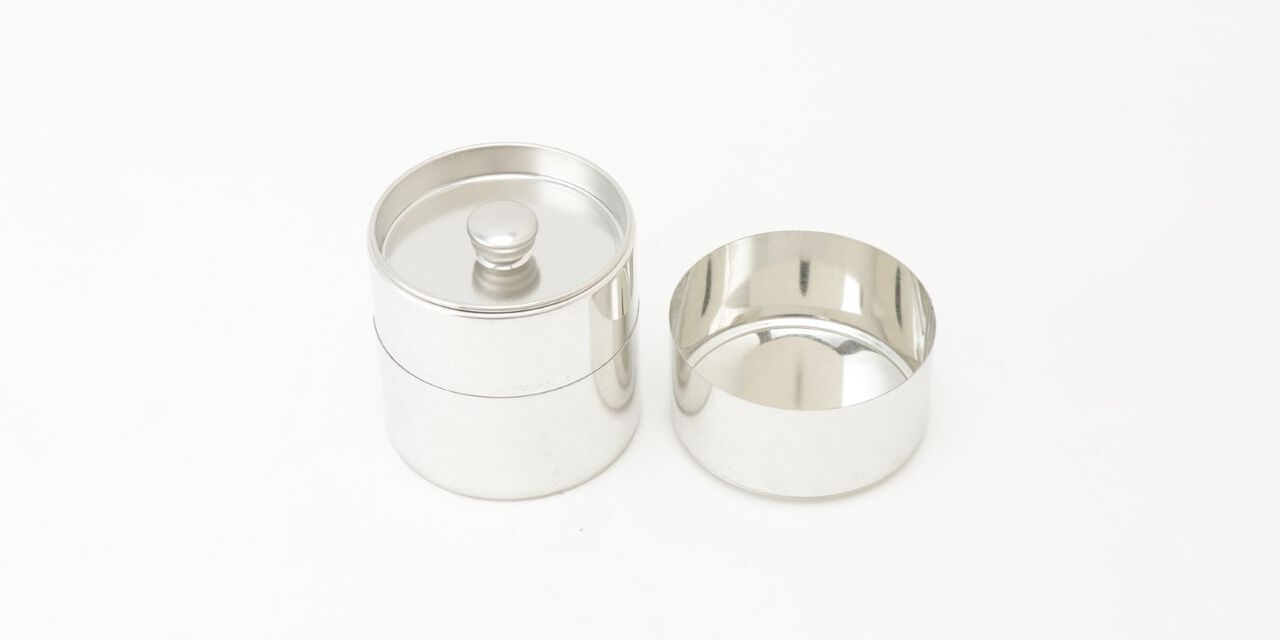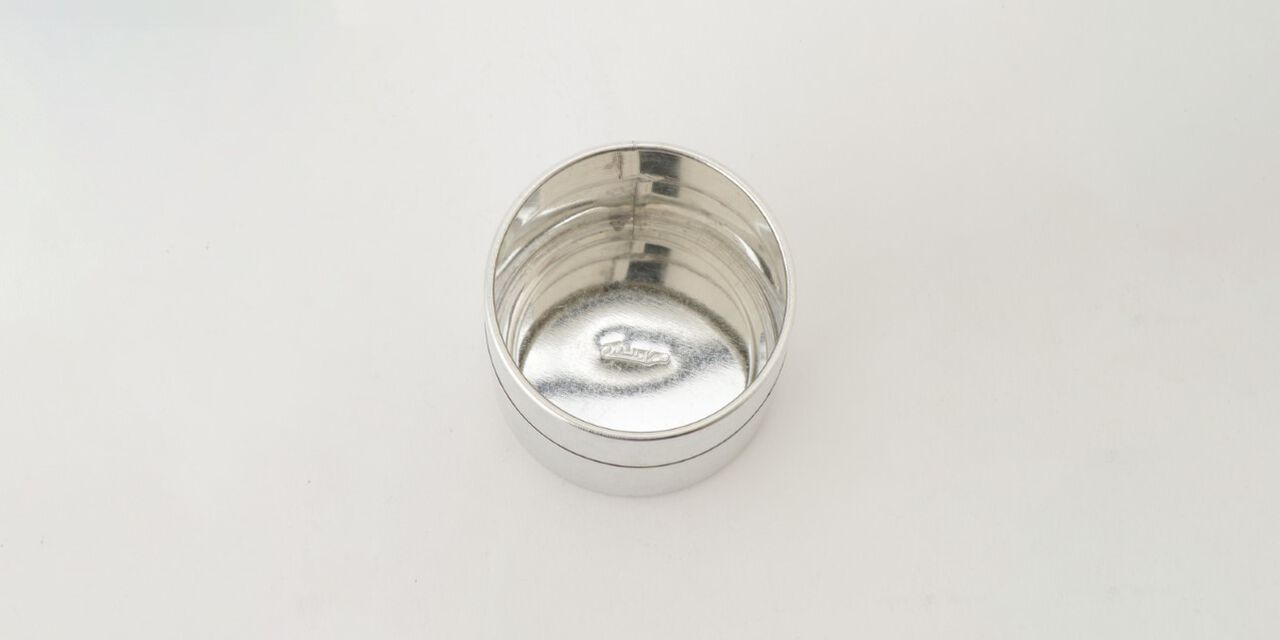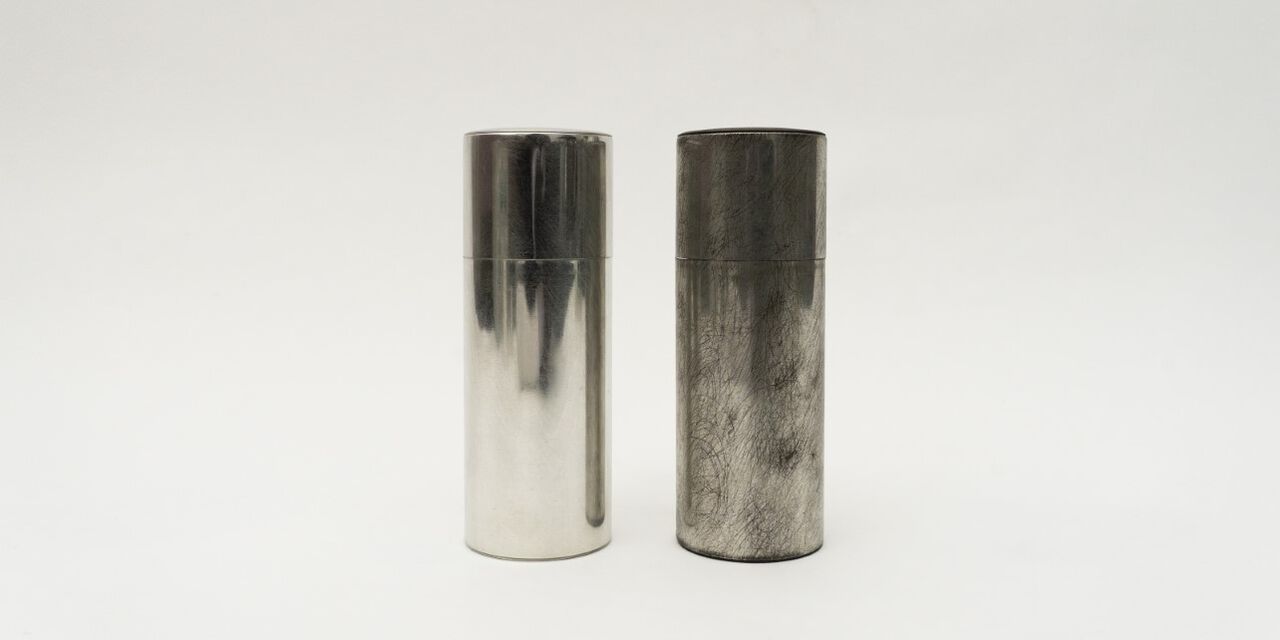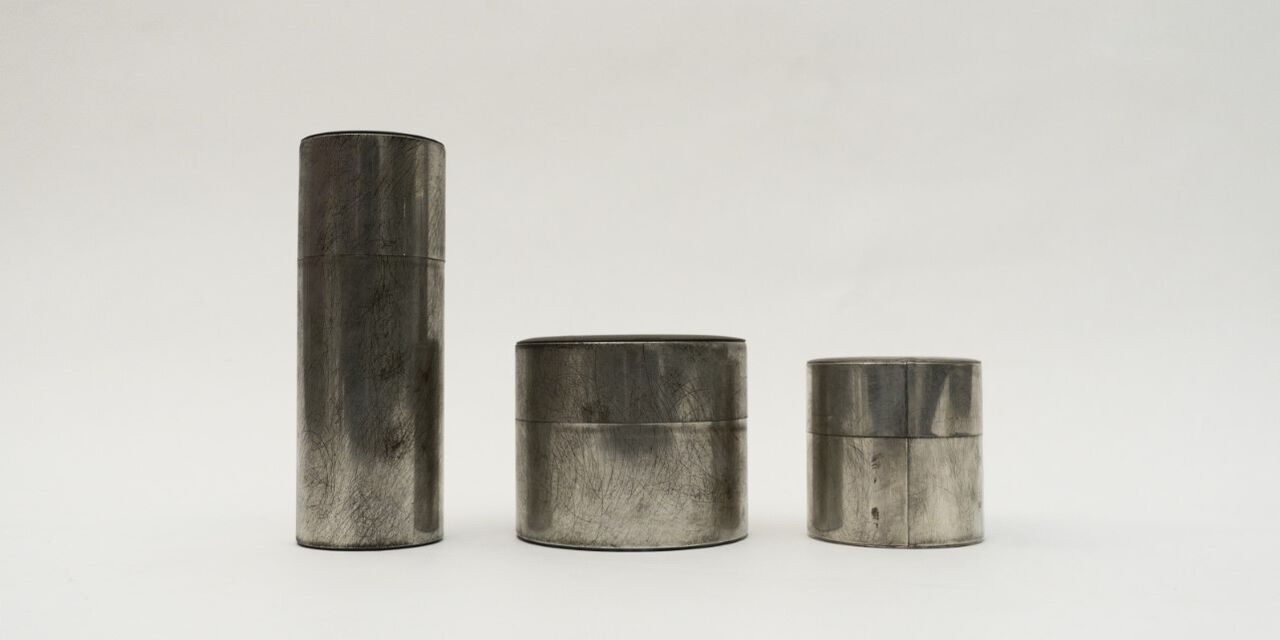 A tin can whose aging you can enjoy. Eventually, it will become an antique. Bare tin will change with use as it absorbs oil from the palm of your hands, allowing you to enjoy the "progress" of use. Each production phase is done by handwork using machinery of varying sizes, including the process of cutting out from tin sheets at the factories in Tokyo. You can enjoy the distinct feel of metal that is different from paper or plastic materials. Comes with an inner lid that is perfect for storing tea leaves, coffee, and spice.
Capacity: Approx. 100g of tea, 50g of coffee
Dimensions: Diameter 65 x height 65
Materials: Tin (plated tin)
SyuRo
A design firm founded by Masuko Unayama in 1999. Its base of operations is in Taito-ku of Tokyo, where many small-scale factories still exist. Japan's tradition and artisan techniques were applied to everyday goods for continuous use, which the firm also proposes for designed products for everyday use.
Anti-rusting process is not applied to ensure that you enjoy the original characteristics of the material. Therefore, the seams tend to rust easily. Due to the manufacturing process and the nature of the material, you may see minor scratches or spots that will eventually seem to fade with age. When washing, wipe off moisture using a dry cloth and dry thoroughly. This is not an air-tight container. We recommend using a desiccant when storing objects that cannot withstand moisture. As the can's material cannot withstand moisture, do not store inside a refrigerator. Handle with care, as you may cut your skin with the can's edges. Rub the entire product with the palm of your hands. The oil from your hands will prevent the surface from staining and apply a glossy touch and distinct texture that you can enjoy.