Hayashi Kougei Paper Vase Set of 3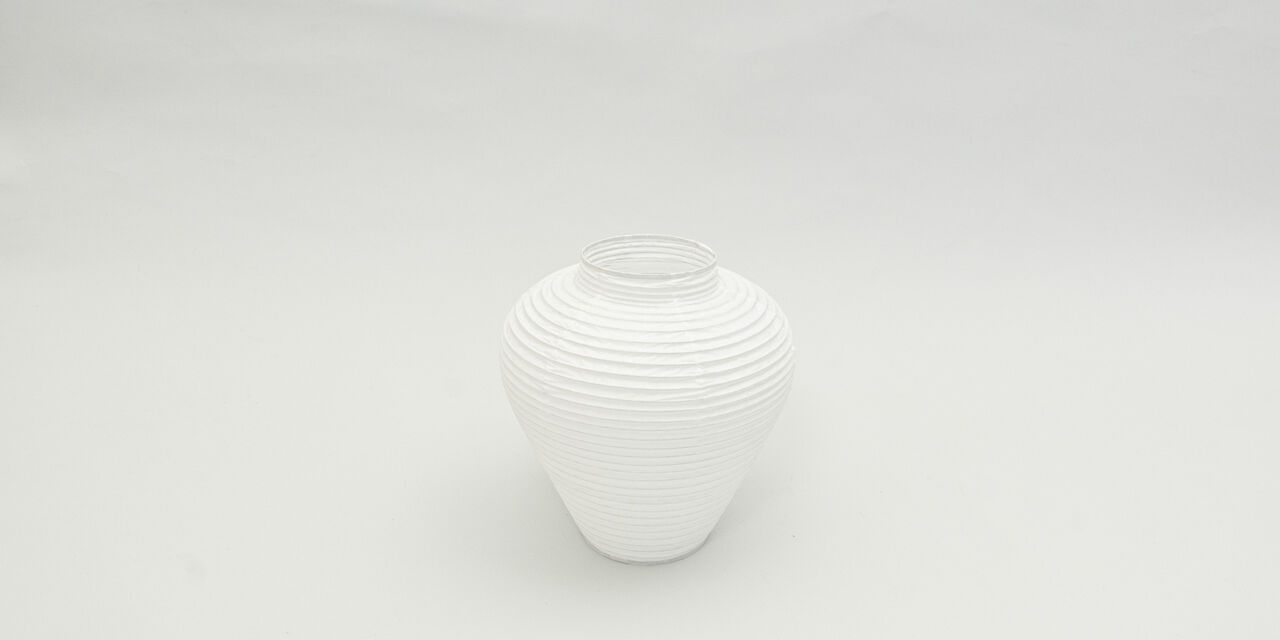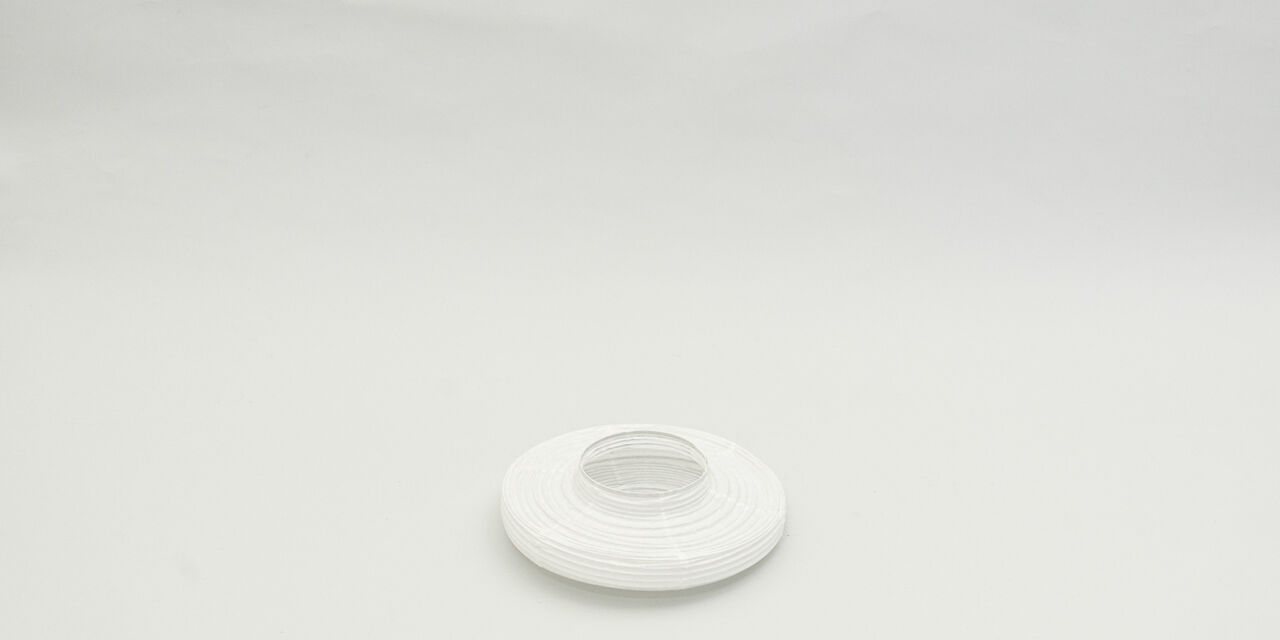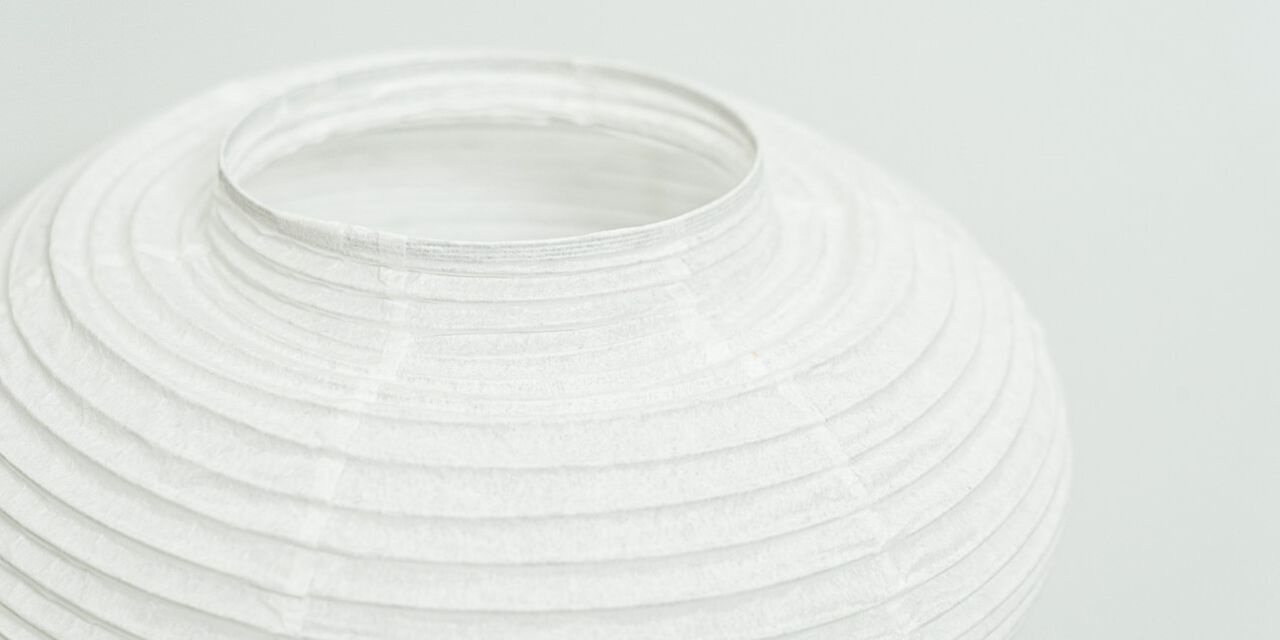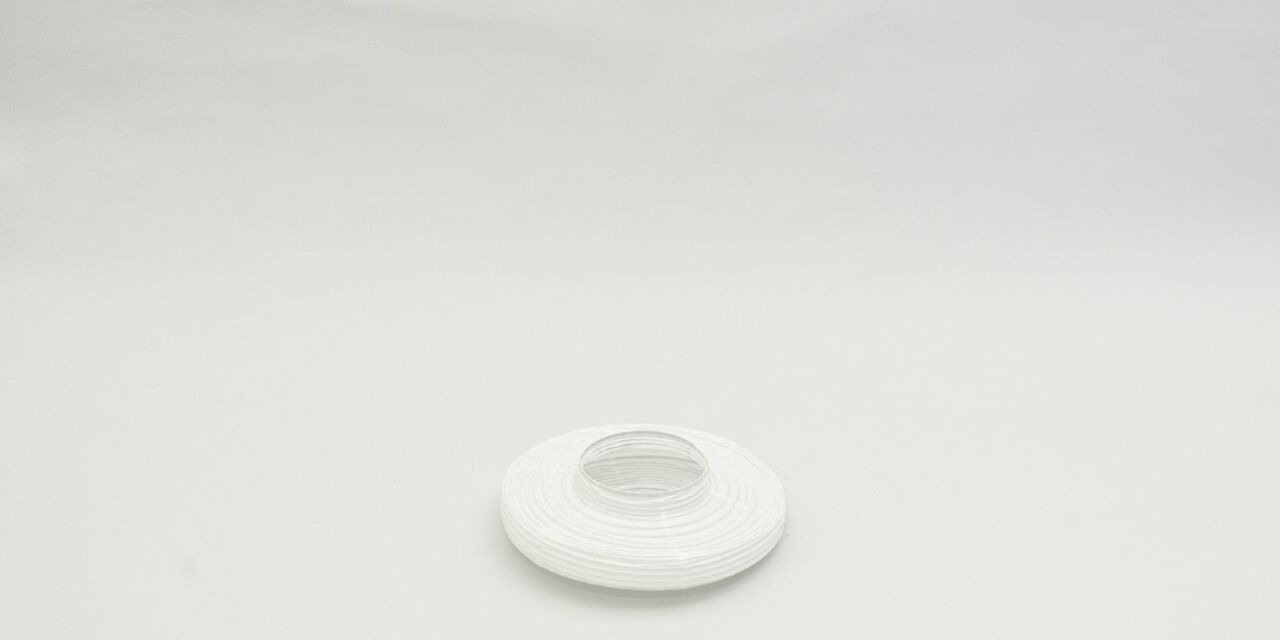 A flower vase cover made from Japanese paper (Mulberry paper). Utilizes traditional techniques used for making Japanese lanterns, which have been thriving in Gifu prefecture, and is folded into a compact form. When taken out of its box, it can be expanded by stretching upward and downward like a lantern, which will shape into a flower vase. Can be used to cover plastic bottles or even a cup. Won the Good Desing award in 2013.
Material: Japanese paper
Dimensions (approx.):
Diameter 17.5cm x height 21cm
Diameter 11cm x height 32cm
Diameter 15cm x height 30cm
Hayashi kogei
They have a factory in the birthplace of Gifu lantern, a traditional craft of Gifu prefecture. They utilize techniques that were handed down from generation to generation and continue to manufacture products from Japanese paper, mainly using the Mino type.
・As the product uses Japanese paper, please use caution when assembling the product to avoid tearing. Keep away from open flames, as the paper material is flammable.
・When cleaning dust and dirt on the surfaces, use a soft dry cloth or duster to clean surfaces. Do not wash with water.
・Although you may experience fading or discoloration from long-term use, it will not affect the texture and quality of the product.
・You may experience sagging during the first stages of use. Use an atomizer to apply a fine mist of water to the vase. Hold the atomizer at least 30cm away from the vase in its stretched-out position while rotating it and applying the mist several times. When you let it dry, the paper will be stretched out without any sagging. Use caution when applying moisture, as excessive water will cause the paper to tear.
・This product is not a covering for lighting. Placing a source of heat inside the product may cause a fire. Do not fill the vase cover with water.