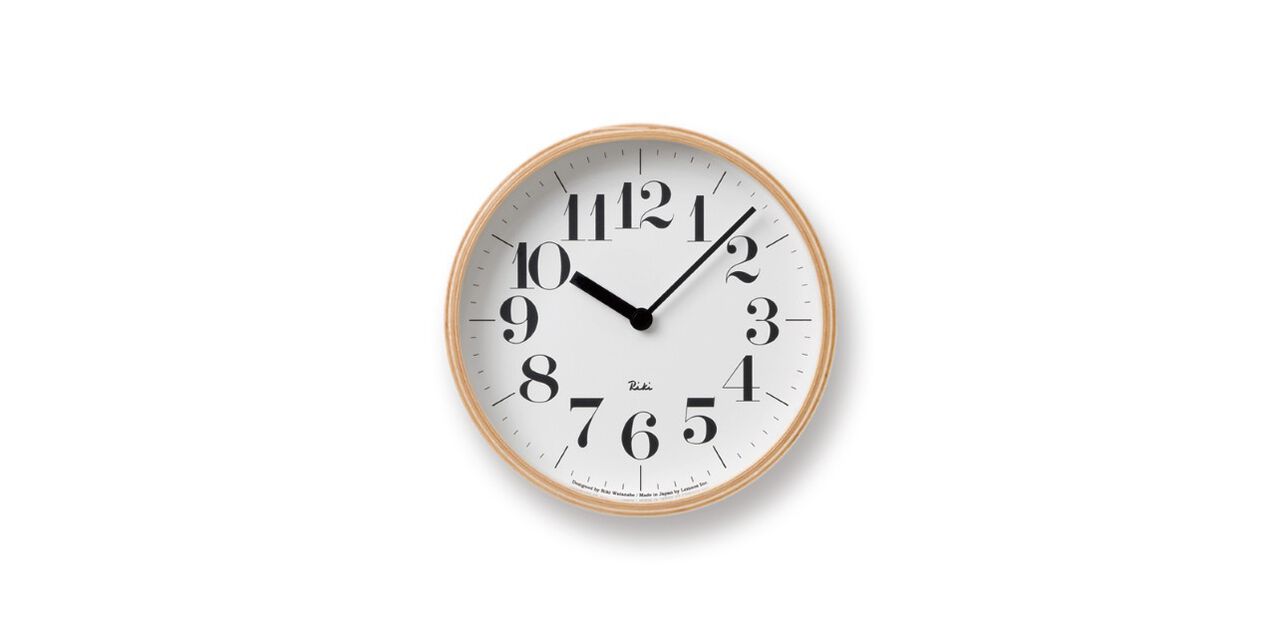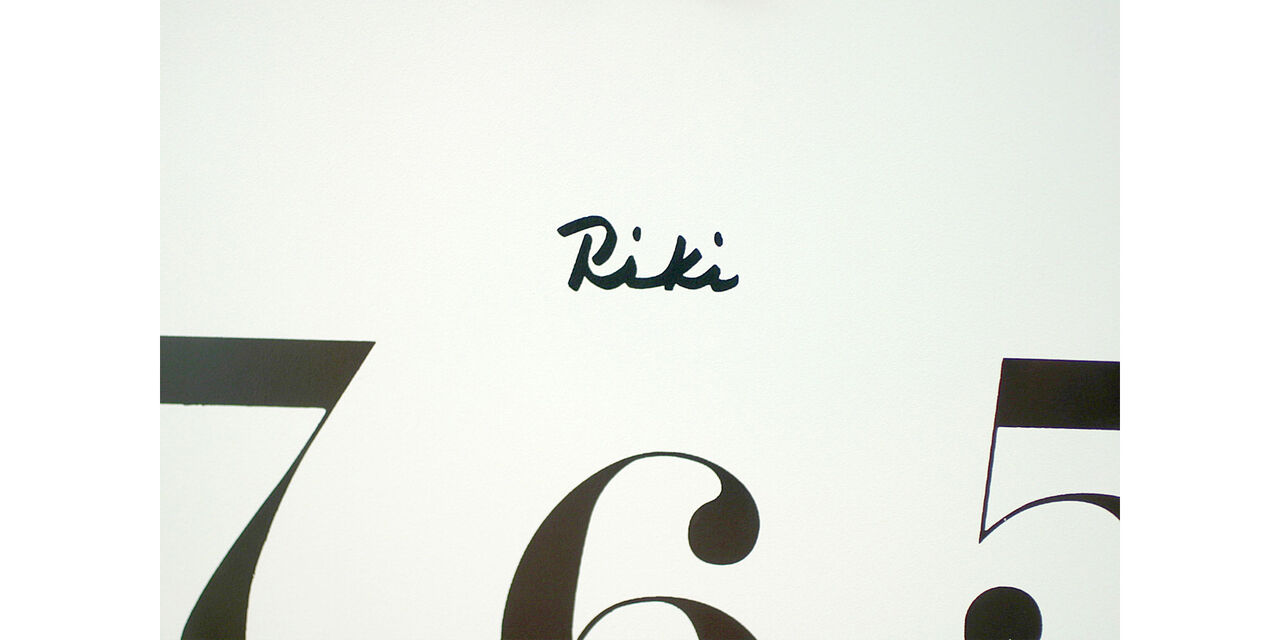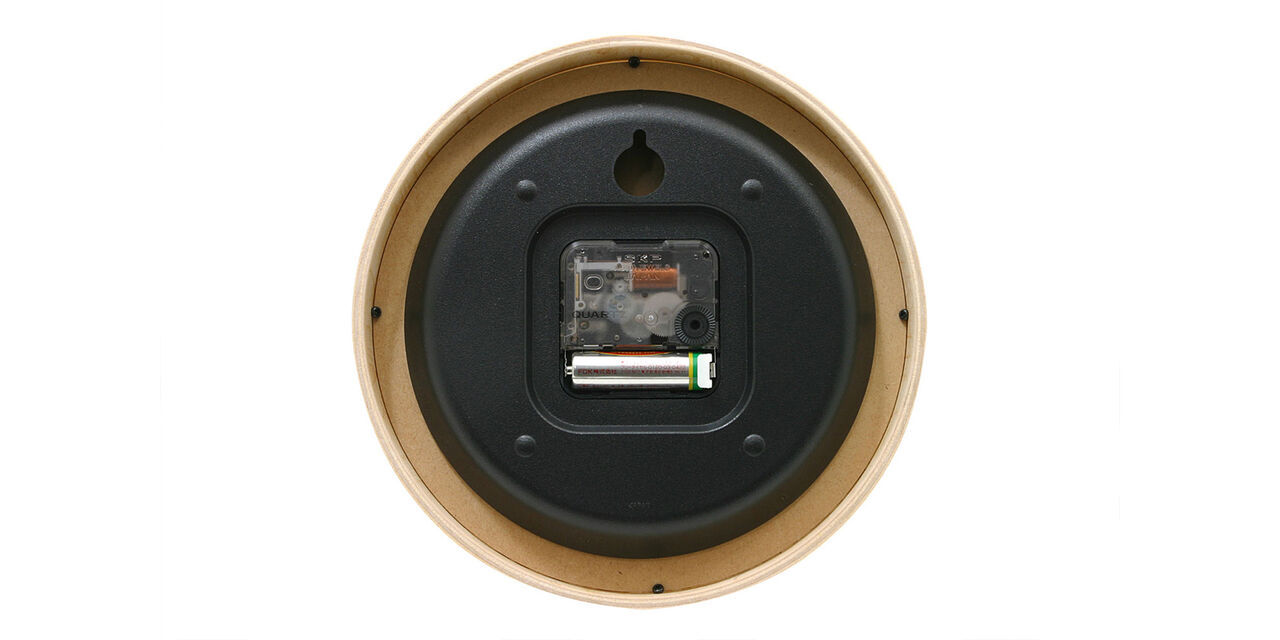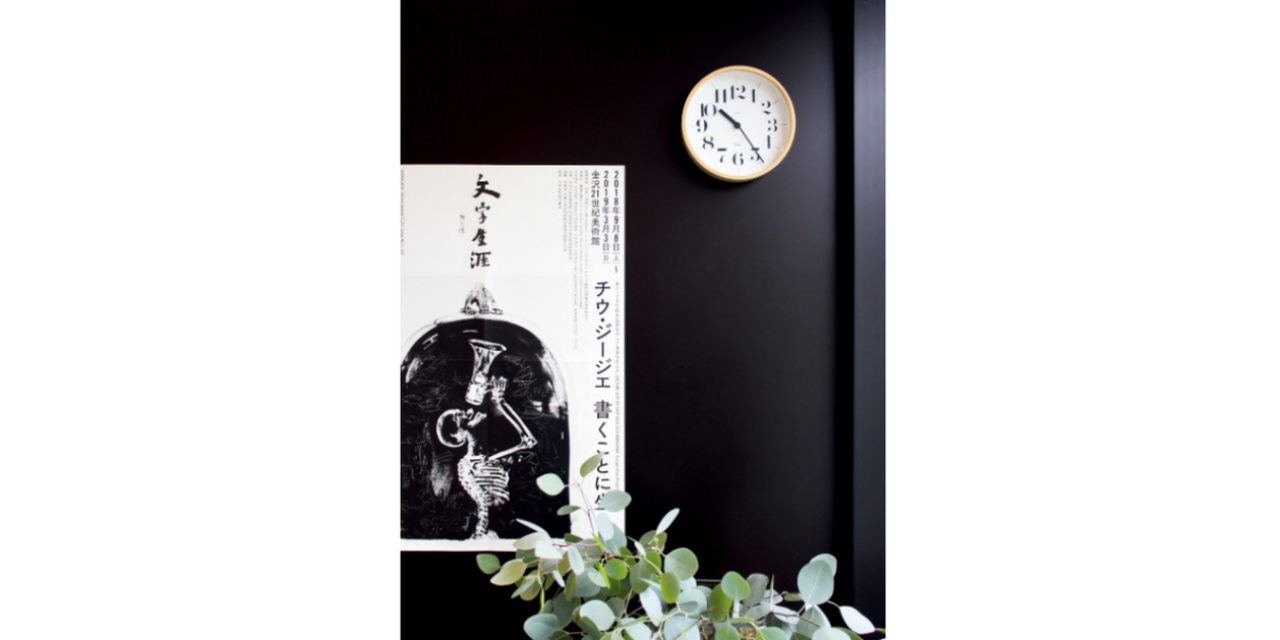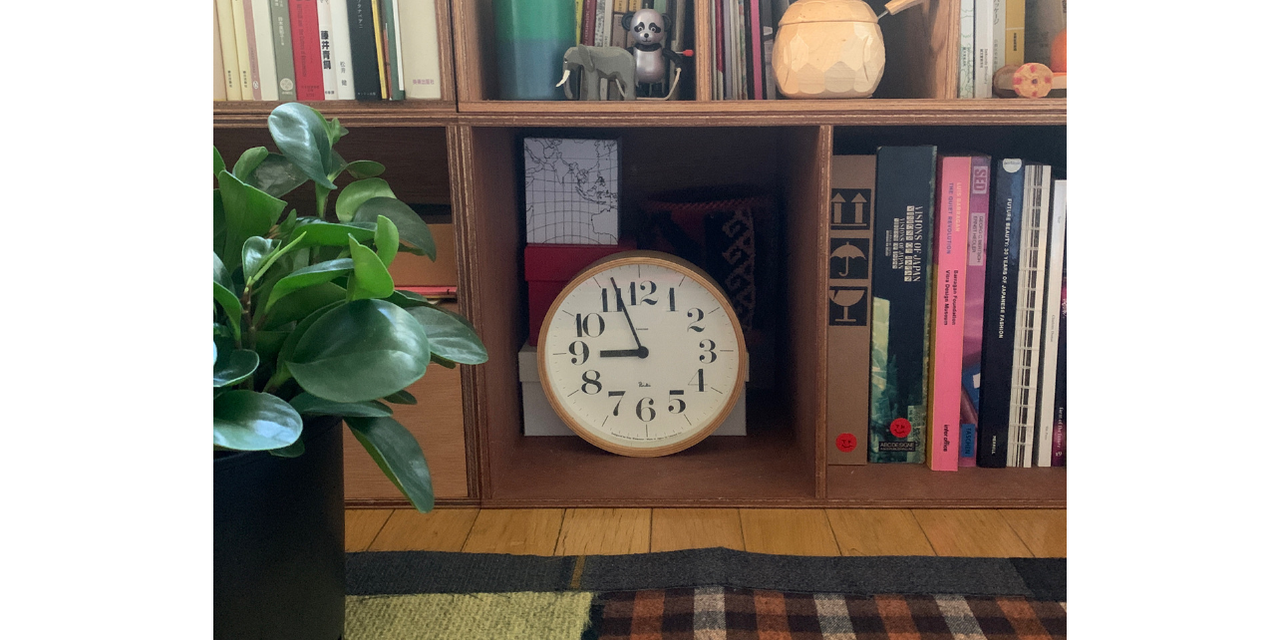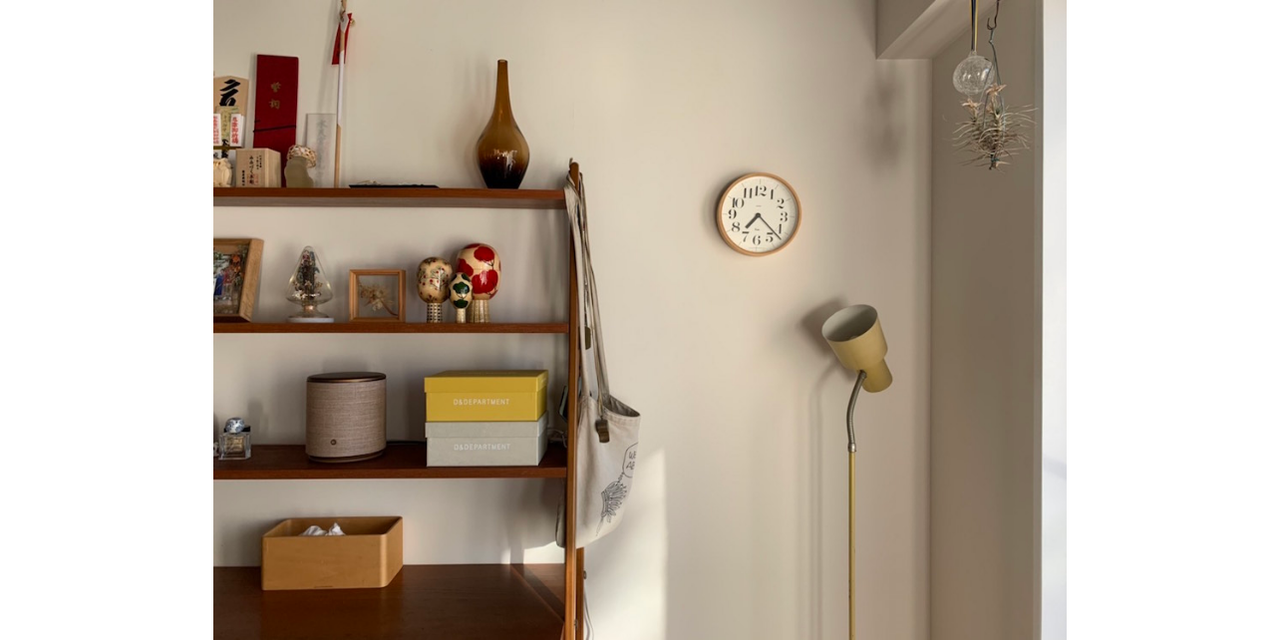 A wall clock designed by the master product designer, Riki Watanabe when he was 92. The dial has simple scales and large numbers for superb visibility. The wooden frame utilizes advanced molded plywood technology, which is used to manufacture tamboruines and drums. Made by Japanese artisans and designed with consideration to teach these techniques in Japan. It's also popular as a gift. Won the Good Desing award in 2004.
Dimensions: Diameter 203mm depth 45mm
TAKATA Lemnos Inc.
Uses 1 size AA battery.