Shirokiya Denbei Edo broom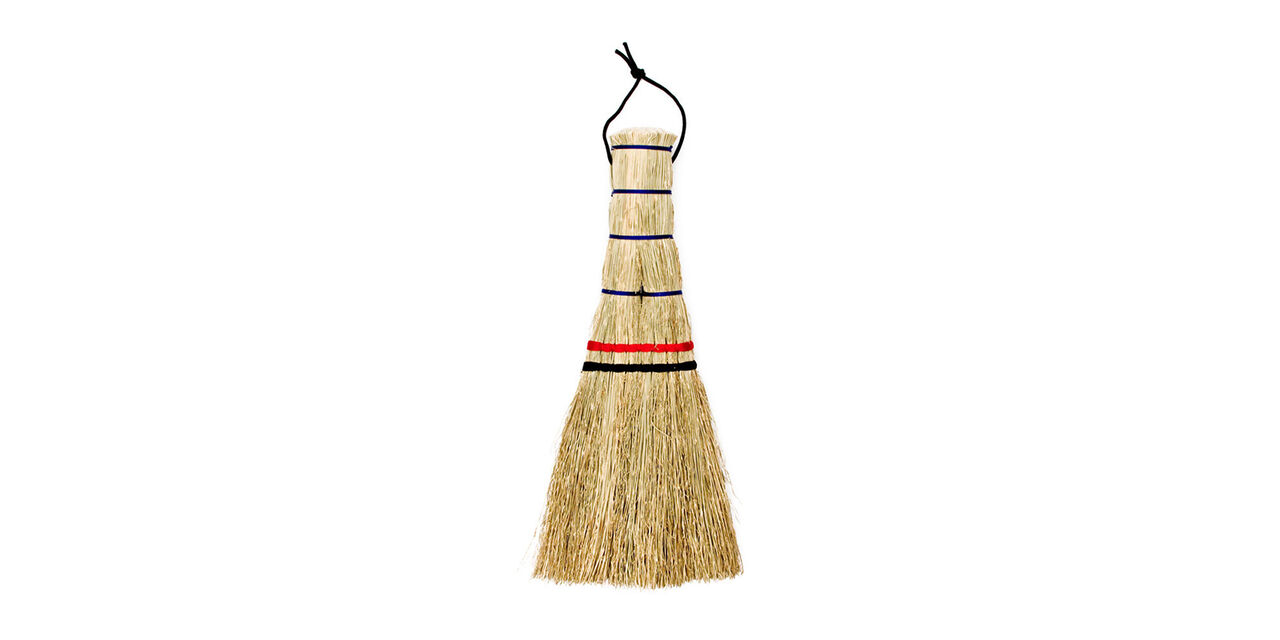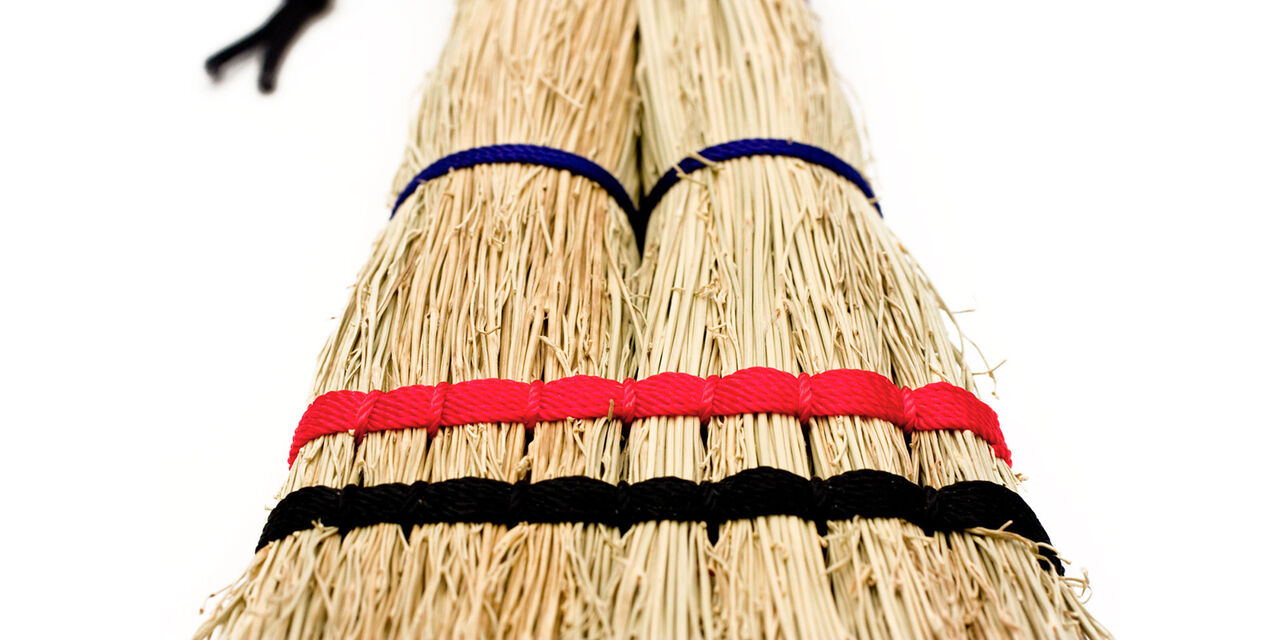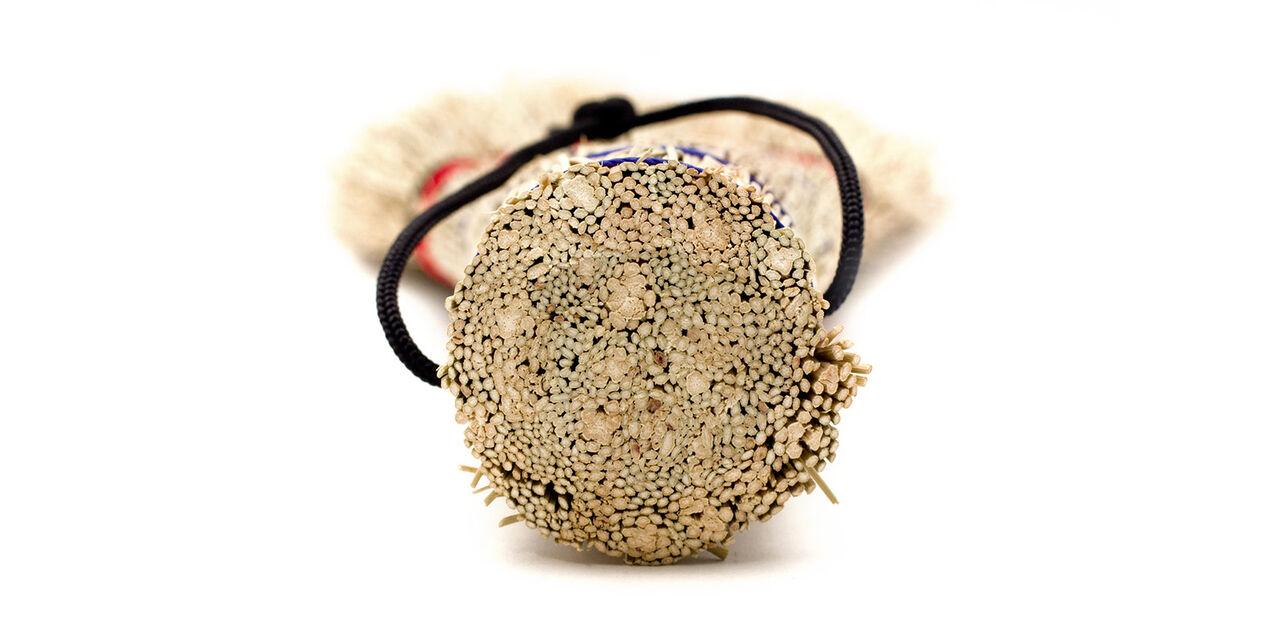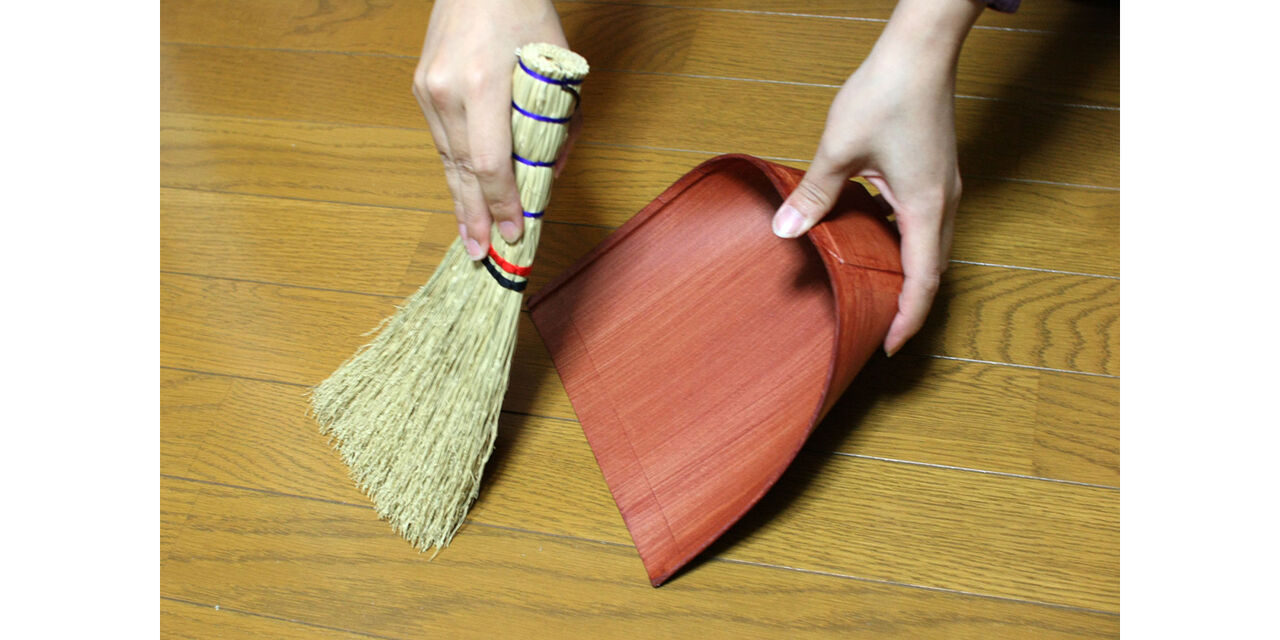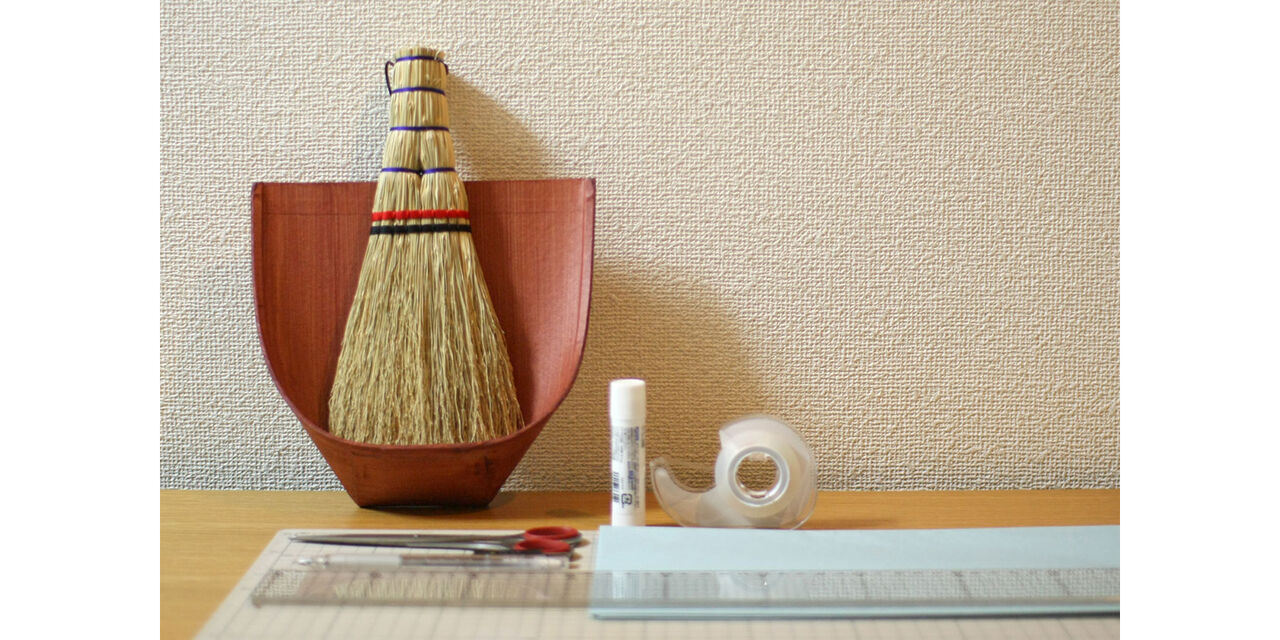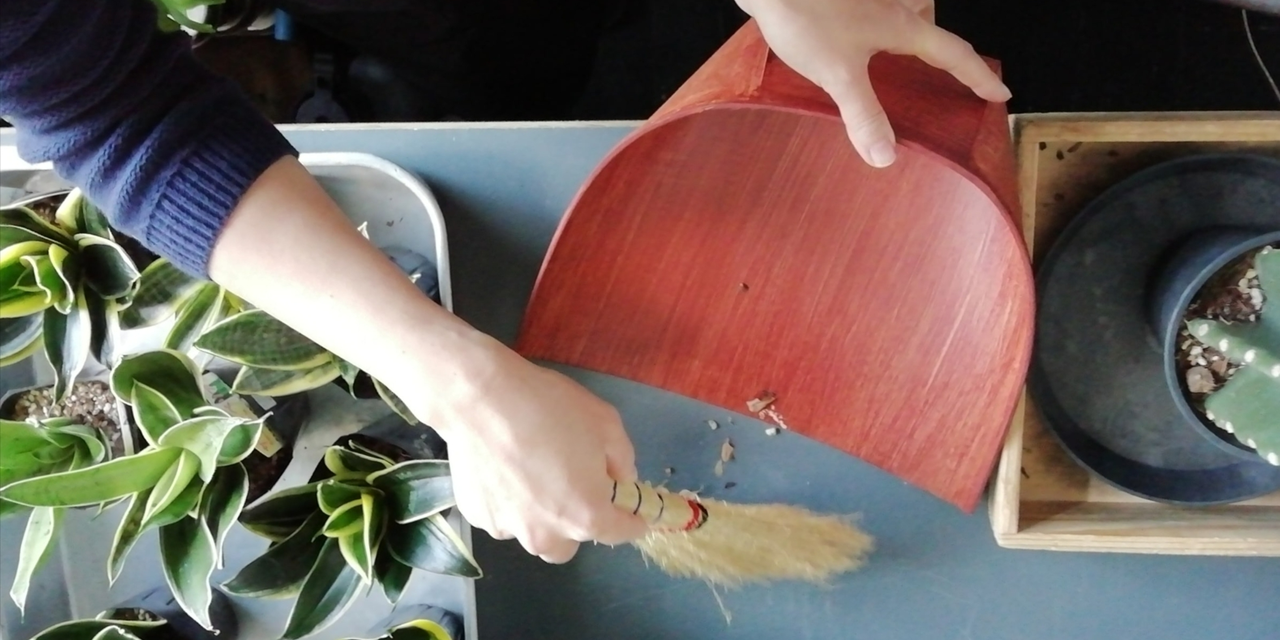 A small broom are carefully made one by one by skilled craftsmen. It is soft even though it is stiff and does not damage floor or desks. Unlike a vacuum cleaner, it is the ultimate eco-friendly product that can be cleaned without electricity. It is made a little thin and has a long spike length, so it can be swept out even in small places such as sashes. It can also be used in a car or as a clothes brush.
Dimensions: Width 130mm Height 260mm
Material: Broom grass
Shirokiya Denbei Edo broom
If the tip bends, spray a little more water with a spray bottle. After a while, arrange it with your hand like stroking then hang it, and it will return to its original state. When storing the broom, please hang it with its string.