D&DEPARTMENT Furoshiki "Wrapping Cloth" 470x470mm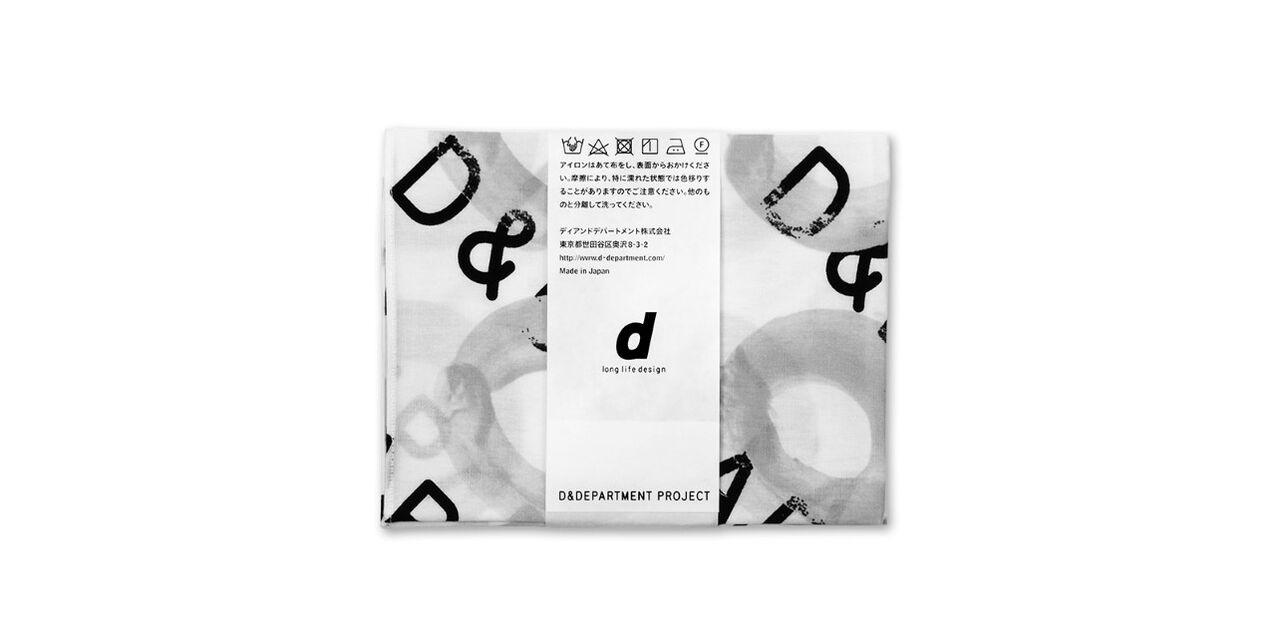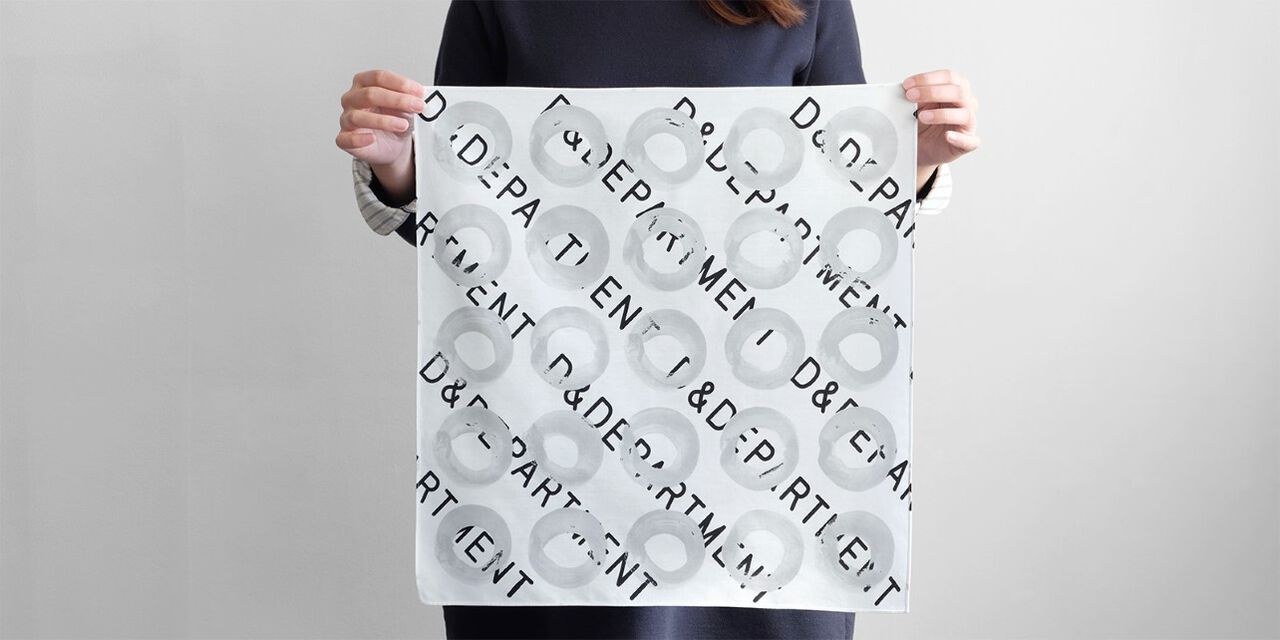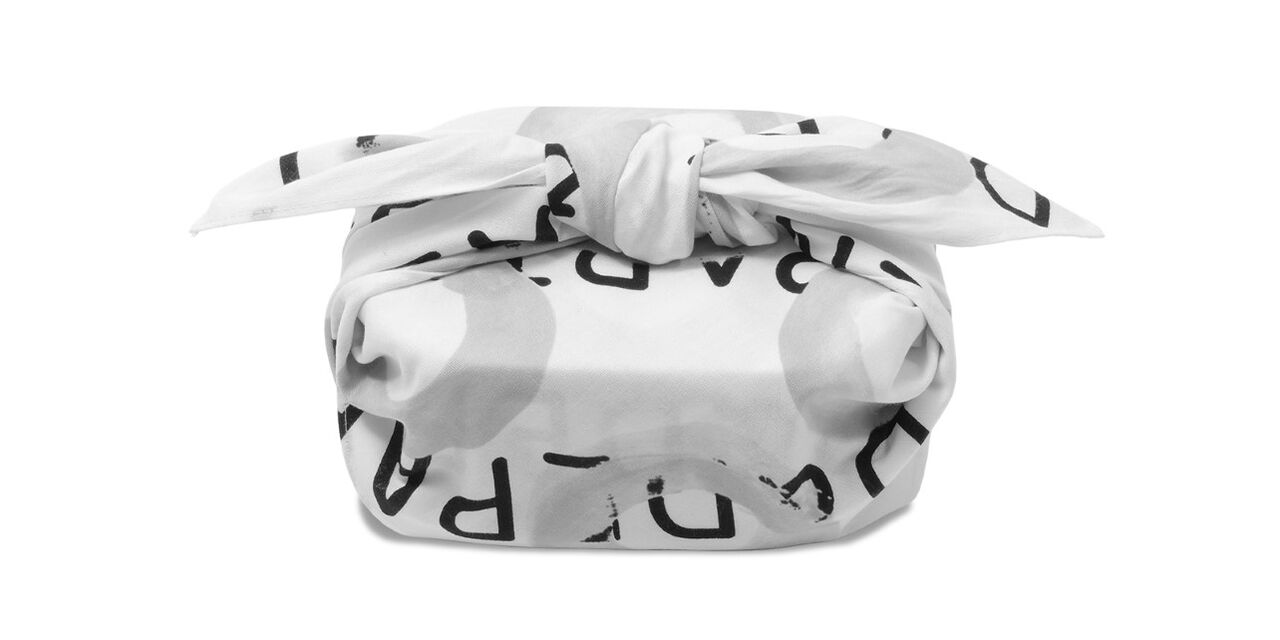 A wrapping cloth that was created in a collaboration project between Kyoto's wrapping cloth manufacturer, Yamada Textile Co., Ltd., and students from Kyoto University of Art and Design. It uses a design based on D&DEPARTMENT's wrapping paper (designed by Rikako Nagashima). Each cloth is dyed by artisans using a technique called "tenassen." Made from a firm fabric used in bedding that is suitable for everyday use, such as for wrapping bento or lunch boxes.
Dimensions: Width 470mm height 470mm
Material: 100% cotton
Yamada Textile Co., Ltd.
Founded in Kyoto in 1937. The business started as a store after the first representative, Kanichi Yamada was employed at a cotton cloth retailer and eventually started his franchise business. As a "specialized manufacturer of traditional Japanese wrapping cloth," whose numbers have dwindled, its "wrapping cloth" incorporates over 1000 years of Japan's passion while it initiates product development and promotes widespread use as the product continues to evolve as a "living culture."
Place a cloth over the surface when ironing. Do not iron the surface directly. The colors may transfer due to friction. Use caution especially when it gets wet. Wash separately with other items.