"Koishiwarayaki" has been around for more than 350 years in Toho Village, surrounded by mountains in the south-central part of Fukuoka.
Tetsuzo Ota Pottery, while staying faithful to the tradition, has been creating everyday wares for many years.
Started in Edo period when they invited pottery artisans from Imari, "Koishiwarayaki" uses local clay and bake it in the kiln at the high temperature of 1280 Celsius, creating a very sturdy wares.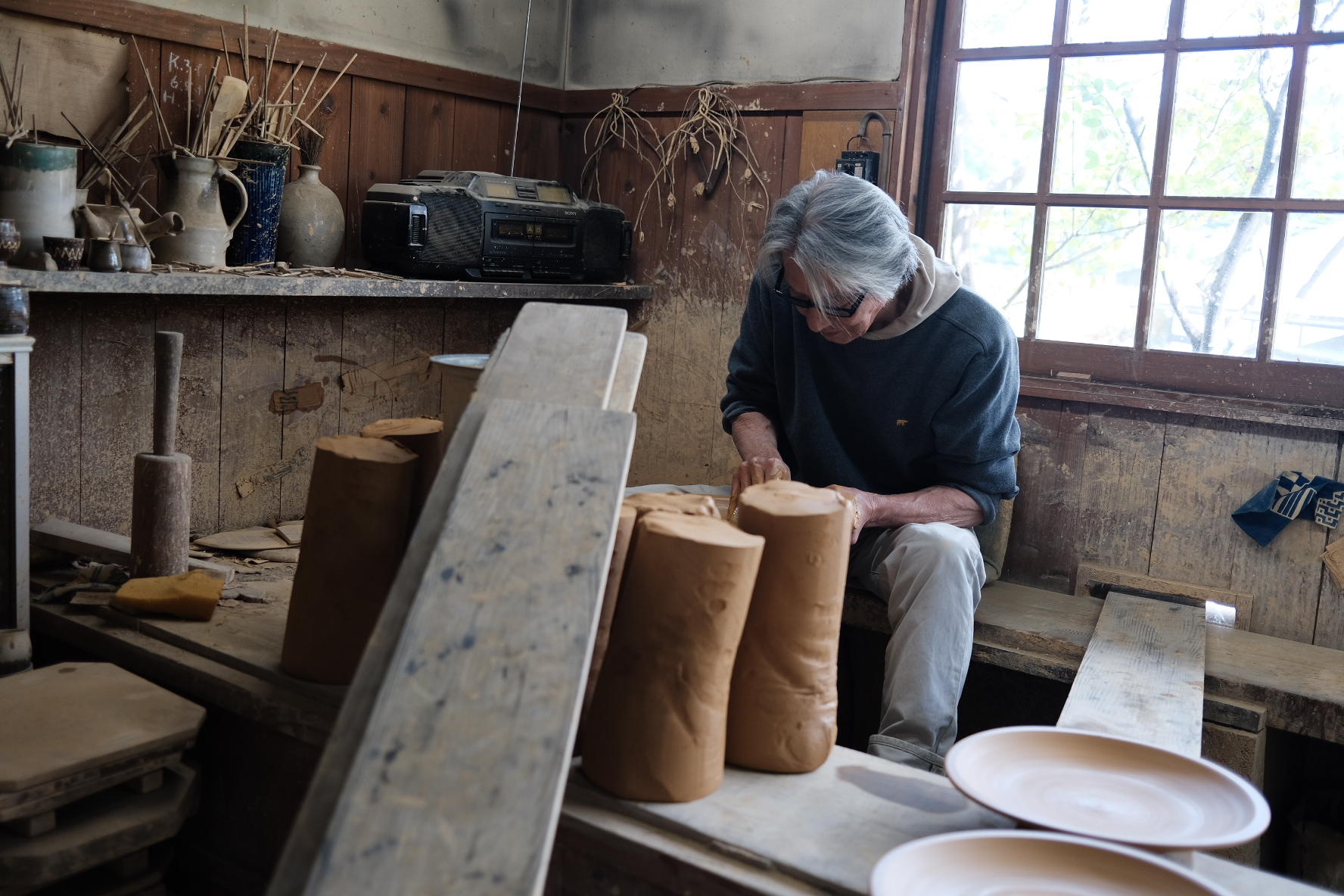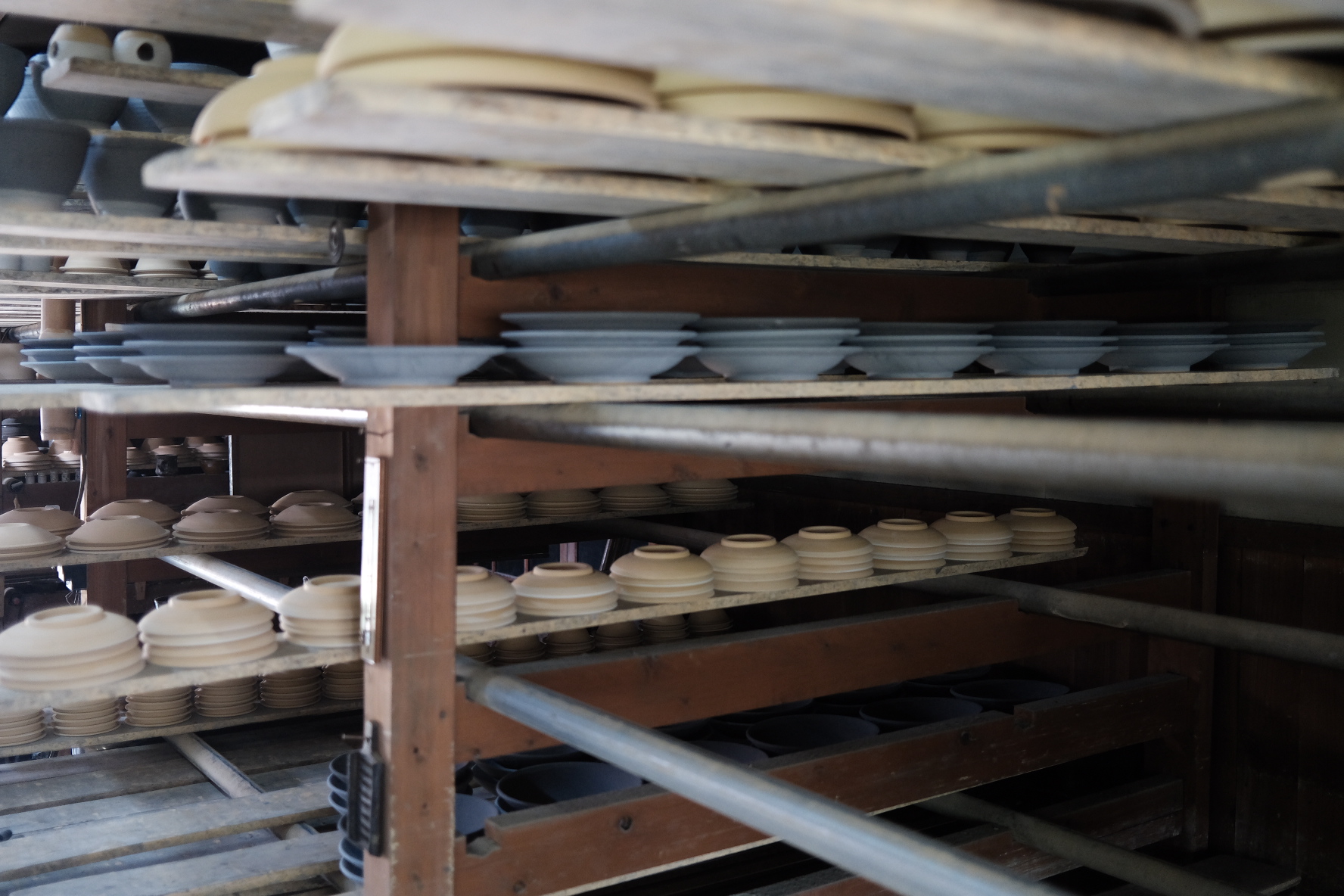 Tetsuzo Ota Pottery isn't based on sudden thoughts or spontaneous expressions, but will protect traditional techniques born from handwork that is repeated every day. Utilizing highly-skilled techniques acquired through traditional Koishiwara ware, he continues manufacturing wares that are faithfully created for their intended purpose while assuring ease of use. Patterns on "Koishiwarayaki" are created out of fingers, dripping lacquer, combs, brush, etc.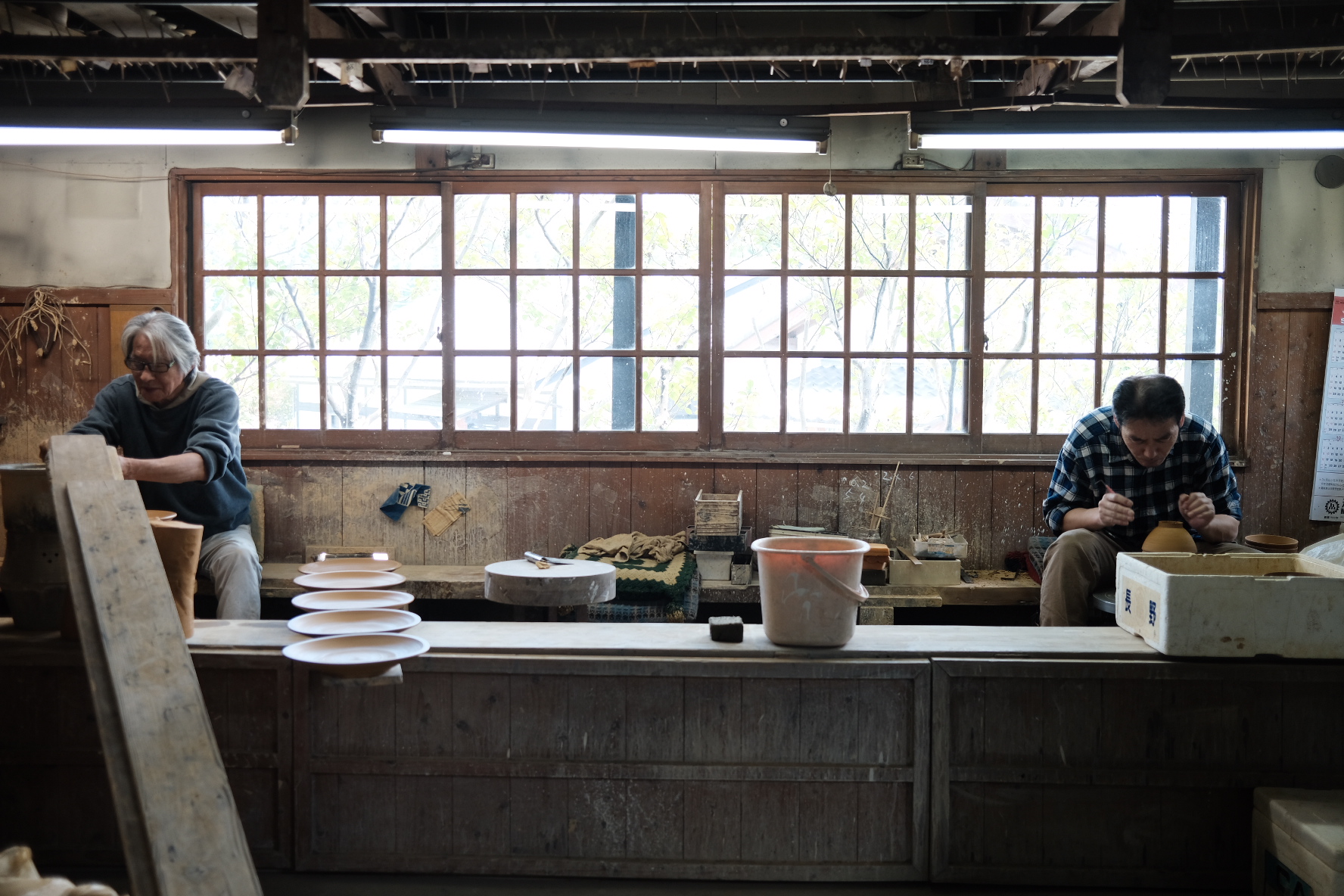 Tetsuzo Ota is the representative of Tetsuzo Ota Pottery. After studying ceramic engineering at a high school in Arita, he worked under his dad, who is renowned for his "Koishiwarayaki" and started his business in 1975. He currently works with his son to make pottery.
He has acquired the "Koishiwarayaki" tradition with its fundamentals of repetitive artisan work from his grandfather's generation and said, "The basic idea is based on the convenience of use and there's no mistake in objects that are beautiful to look at." You will be surprised at how fast his hand work is when you watch him. He created a tremendous amount of small pottery during his apprenticeship. By honing his skills, he has become a renowned pottery wheel user with techniques that are precise enough to pick the exact size of the pottery. His handwork is decisive and each of his handwork and movement shows a high level of smoothness.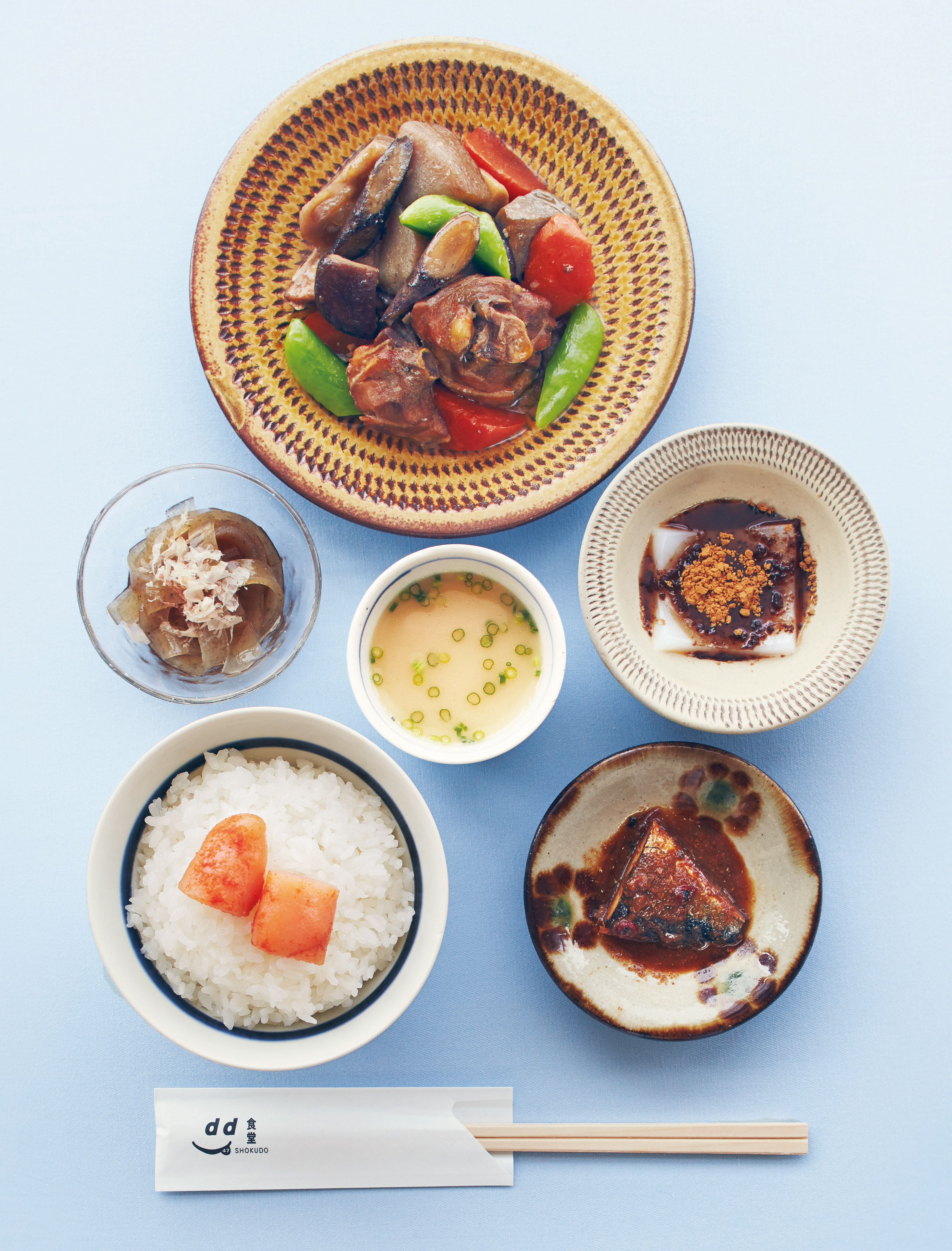 Photo: Yasunaga Kentauros
The d47 restaurant in Shibuya, Tokyo, has been using these plates. The "Tobikanna" is also a representation of tradition that blends in with modern everyday lives and can be used in harmony with Japanese, Western, and Chinese decor.
A review by by d47 design travel store staff
I noticed that Tetsuzo Ota Pottery's tableware is always used for meals at our table. They go well with any kind of tableware and are suitable for a variety of cuisines including Japanese, Western, and Chinese. "Koishiwarayaki" is finished at high temperatures for sturdiness and its ease of use is also a reason for its high frequency of use.