D&DEPARTMENT Sampling Furniture Container + Sanbox Clear (Special order color)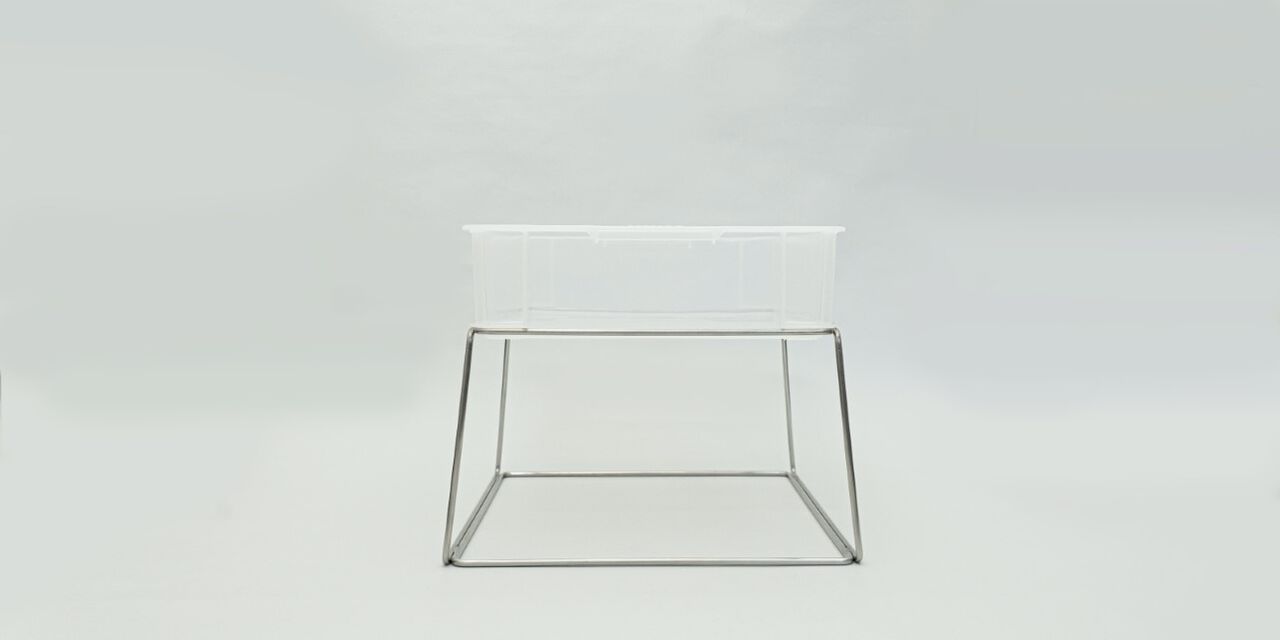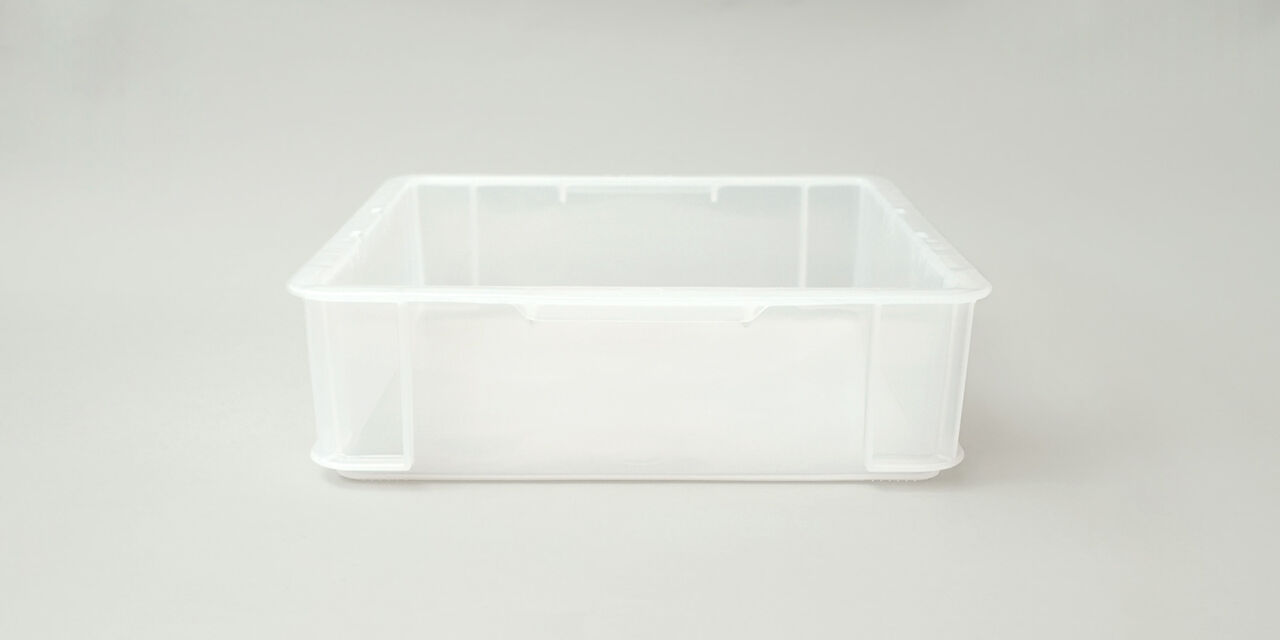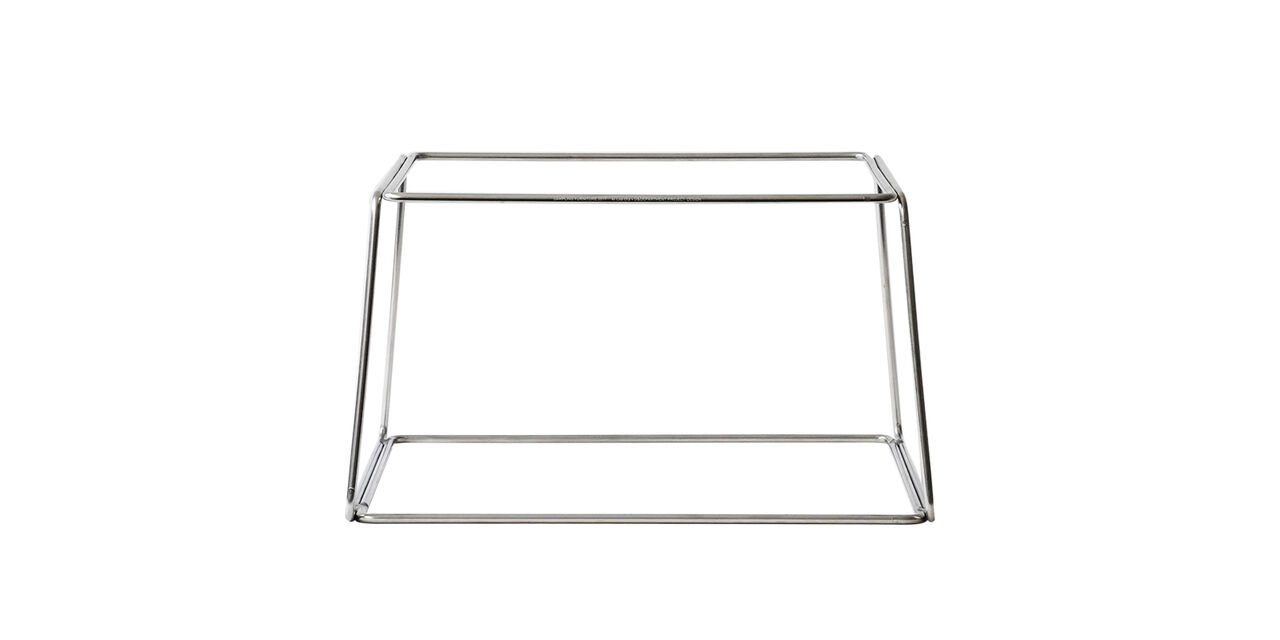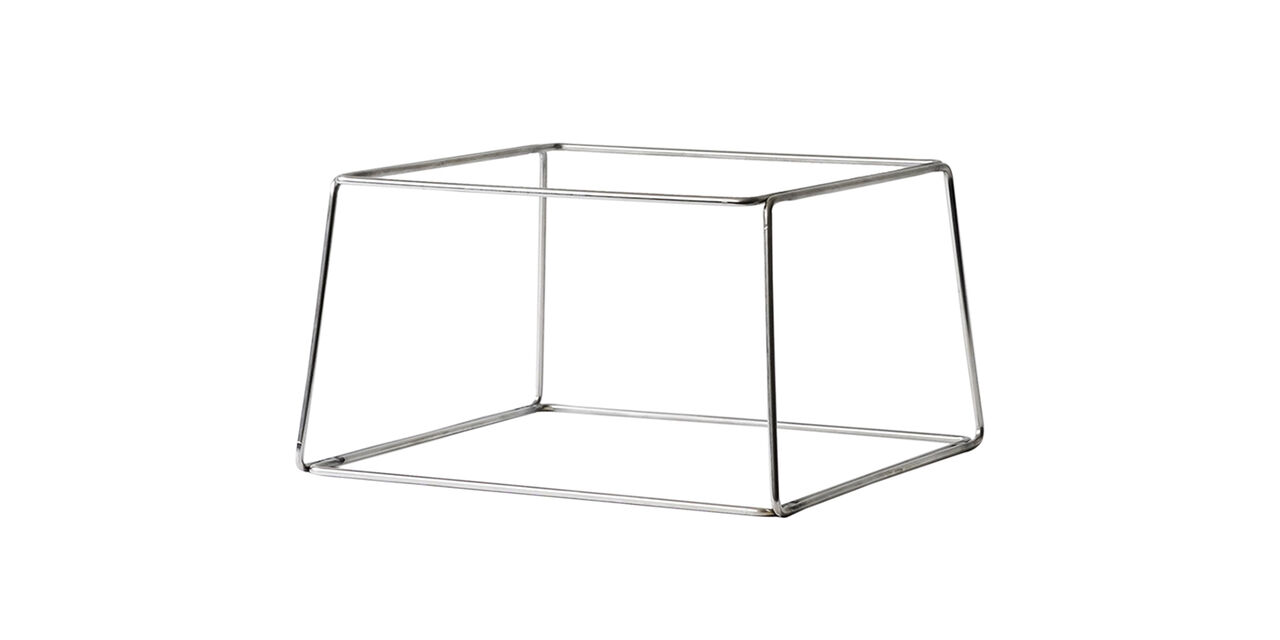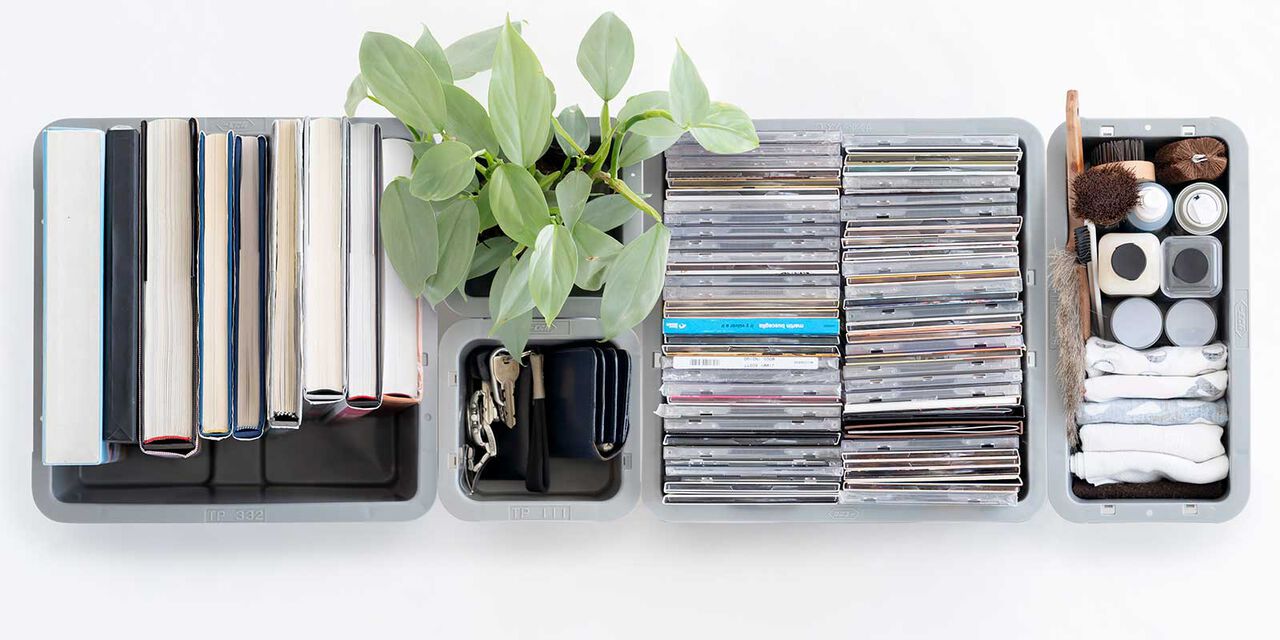 "Small furniture that creates a view of the world
SAMPLING FURNITURE CONTAINER
Sanbox

The "Sanbox" is utilized as an industrial-purpose container for a myriad of places in everyday situations, combined with its boxlike frame with its height to suggest a new form of use. It can be used to enjoy an atmosphere with plants or as a display case. You can purchase a lid that's sold separately and use it as a side table.
Leg
Dimensions: length 355mm x width 335mm x height 200mm
Weight: 1kg
Weight capacity: approx. 50kg
Material: 18-8 stainless steel (SUS304)

Container
Dimensions: length 334mm x width 334mm x height 99mm
Capacity: 8.3L
Material: polypropylene
Remarks1: inner dimensions: length 300mm × width 300mm × height 96mm / practical inner dimensions: length 292mm × width 292mm × height 85mm
AI LAB OTA(leg)
As the product is intended for industrial use, you may notice small scratches, which do not affect the functionality. We do not see these as defects, but rather signs of a good product.