Shirokiya Denbei Edo broom
Dustpan made of paper and bamboo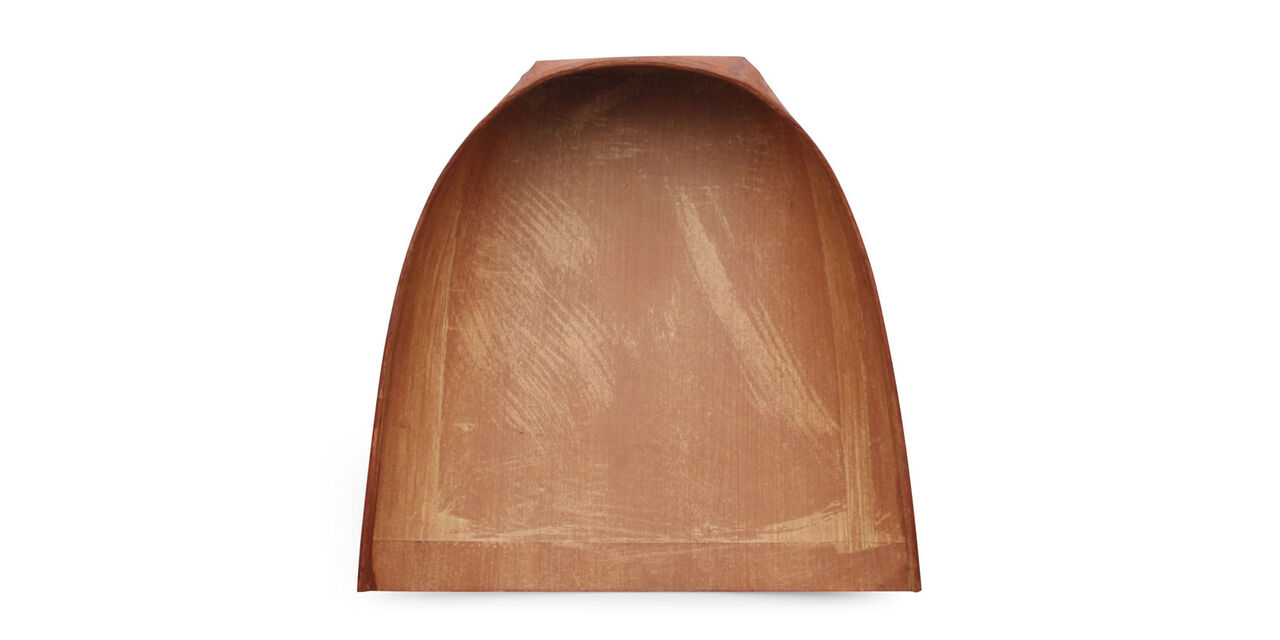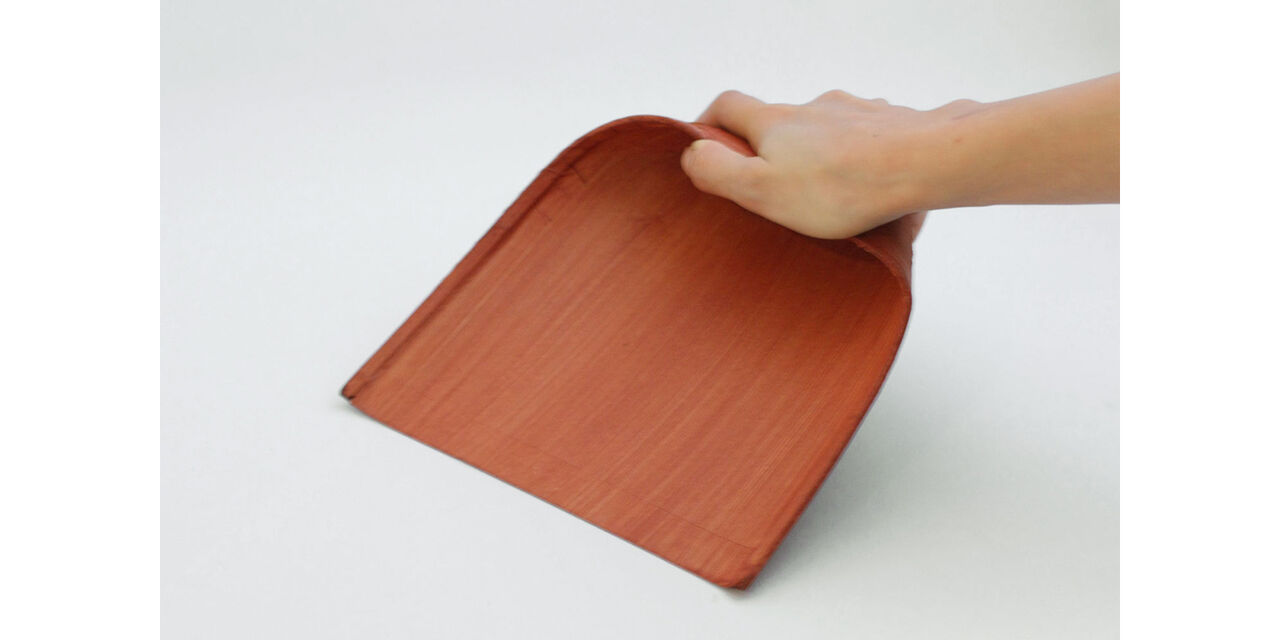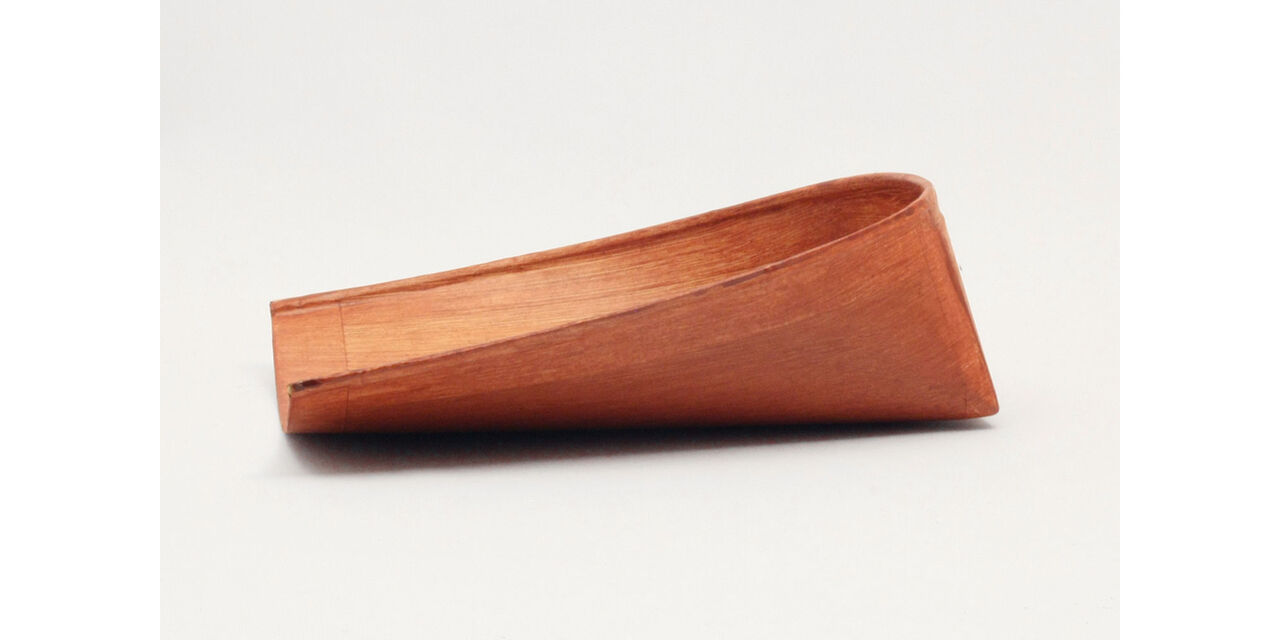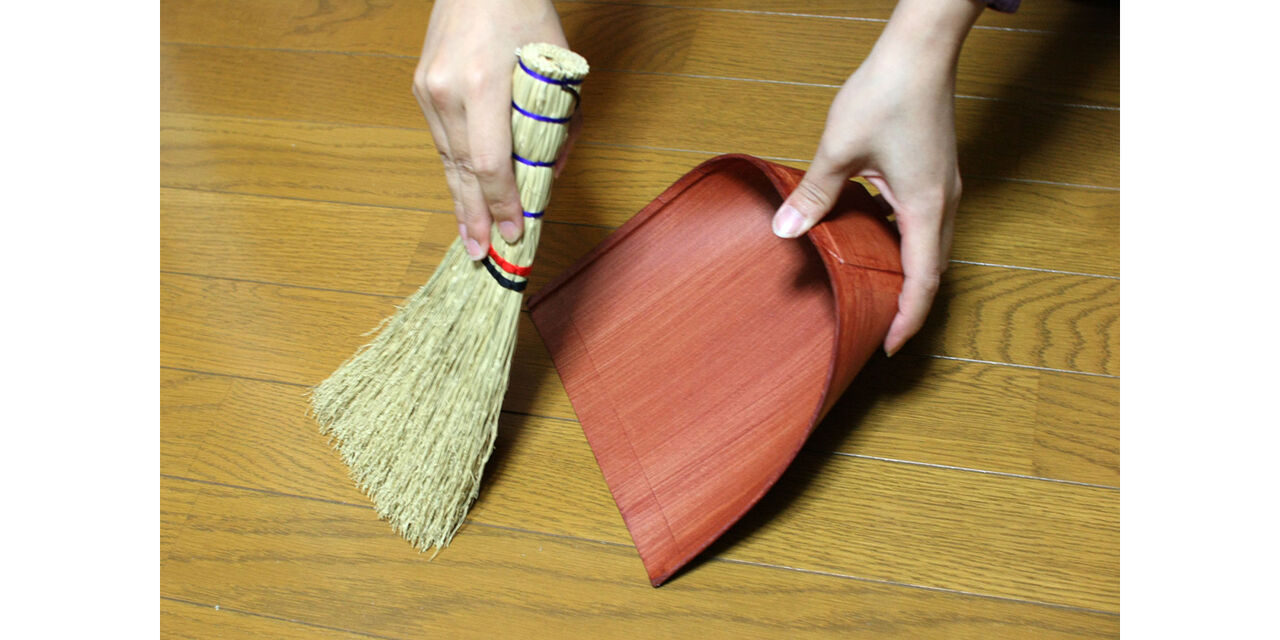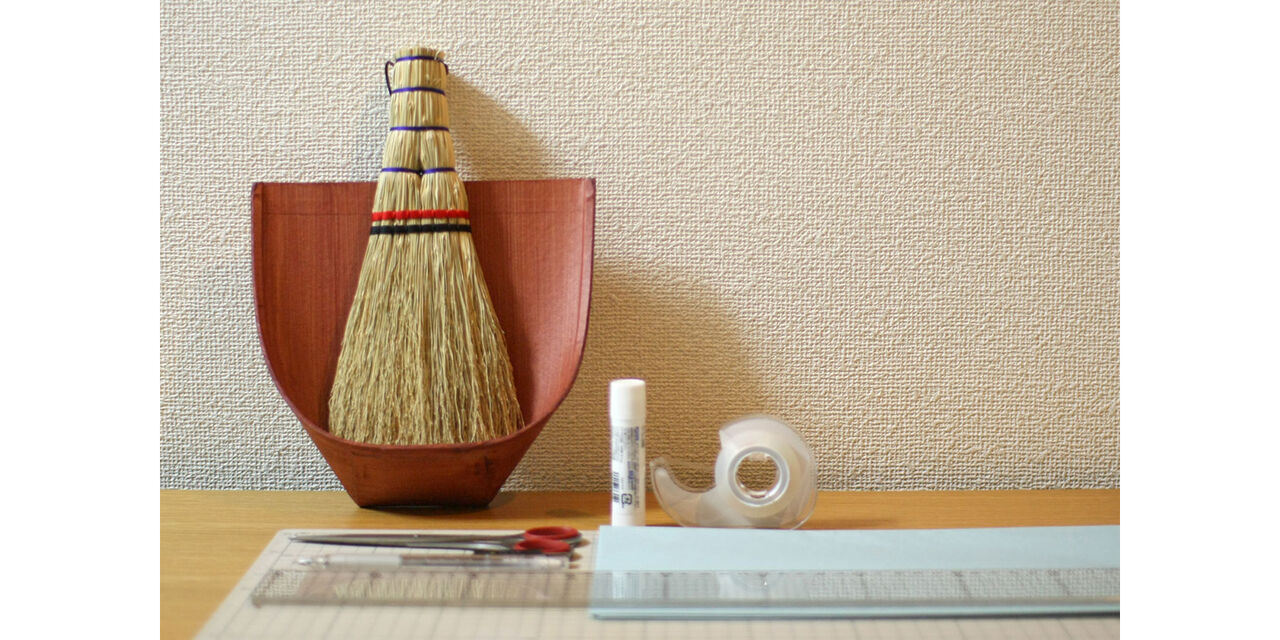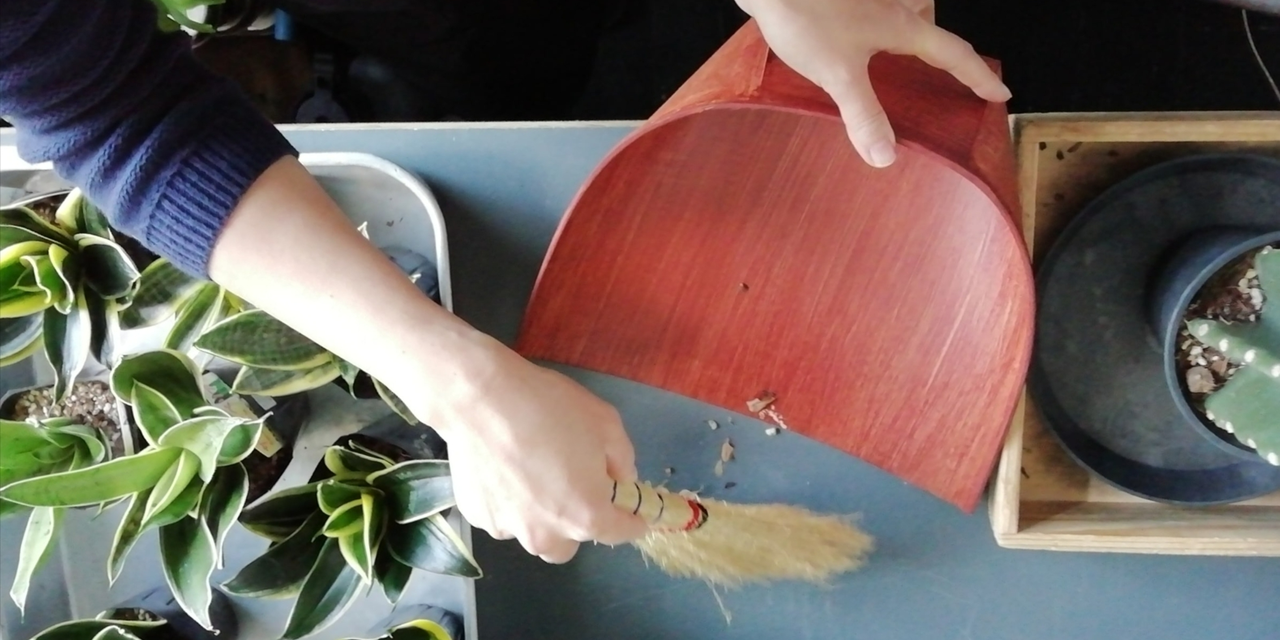 It is a dustpan made of bamboo to the outer frame, paper attached and finished with Kakishibu(persimmon tannnin coating). When using it, press it against the floor. As it uses bamboo, so it fits the floor firmly. Because it's a natural material, not plastic, static electricity does not occur and fine dust does not cling to the surface. Highly recommended a set with a small broom.
Dimensions: Width 210mm Height 205mm
Material: Paper, Bamboo, Kakishibu(persimmon tannnin coating)
Shirokiya Denbei Edo broom
If it gets wet with water, wipe it off without leaving it.
If you are concerned about dirt, wipe it gently with a tightly wrung cloth.