Long Life Plastic Project 2021 Mug Navy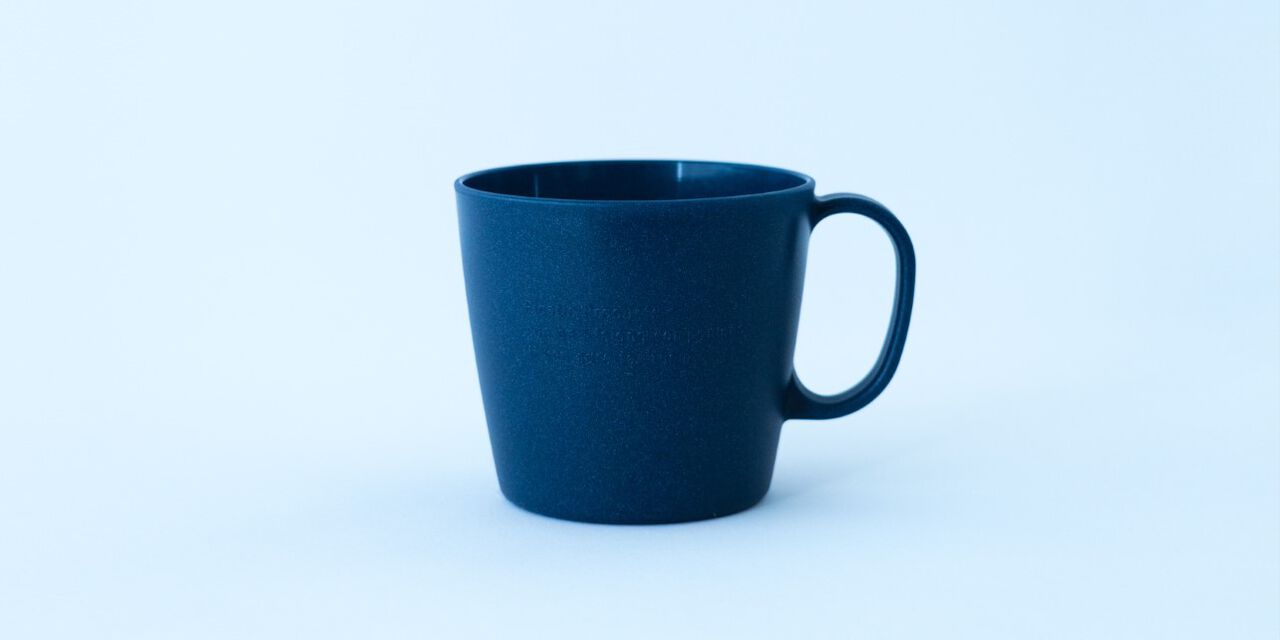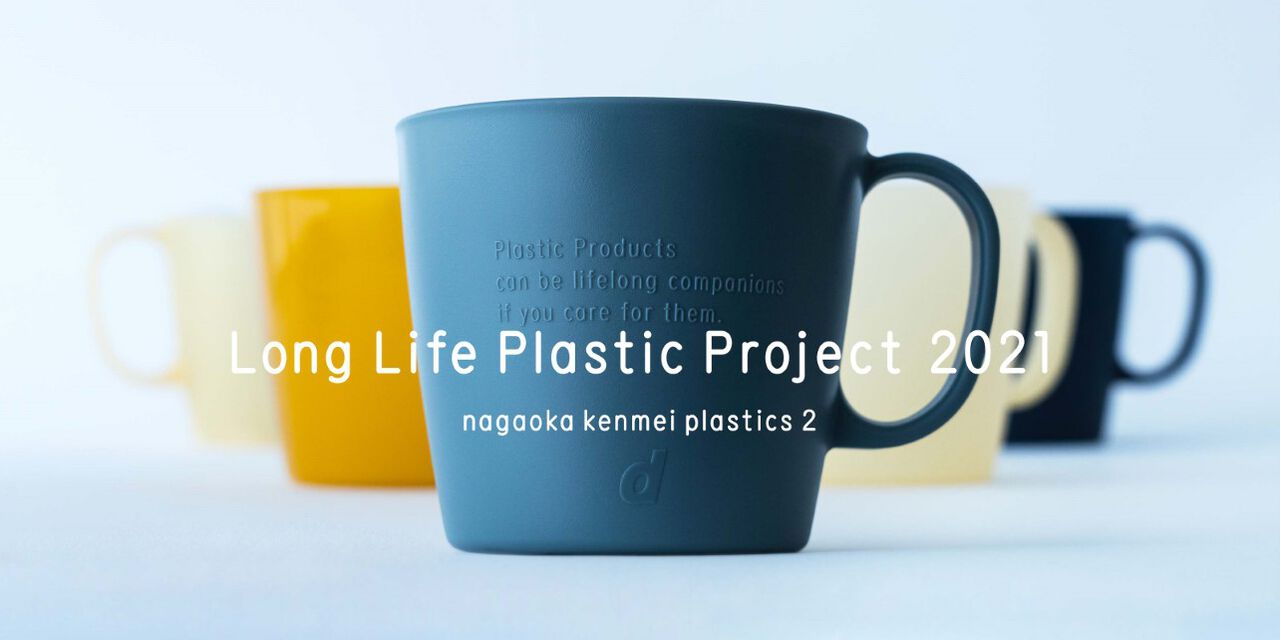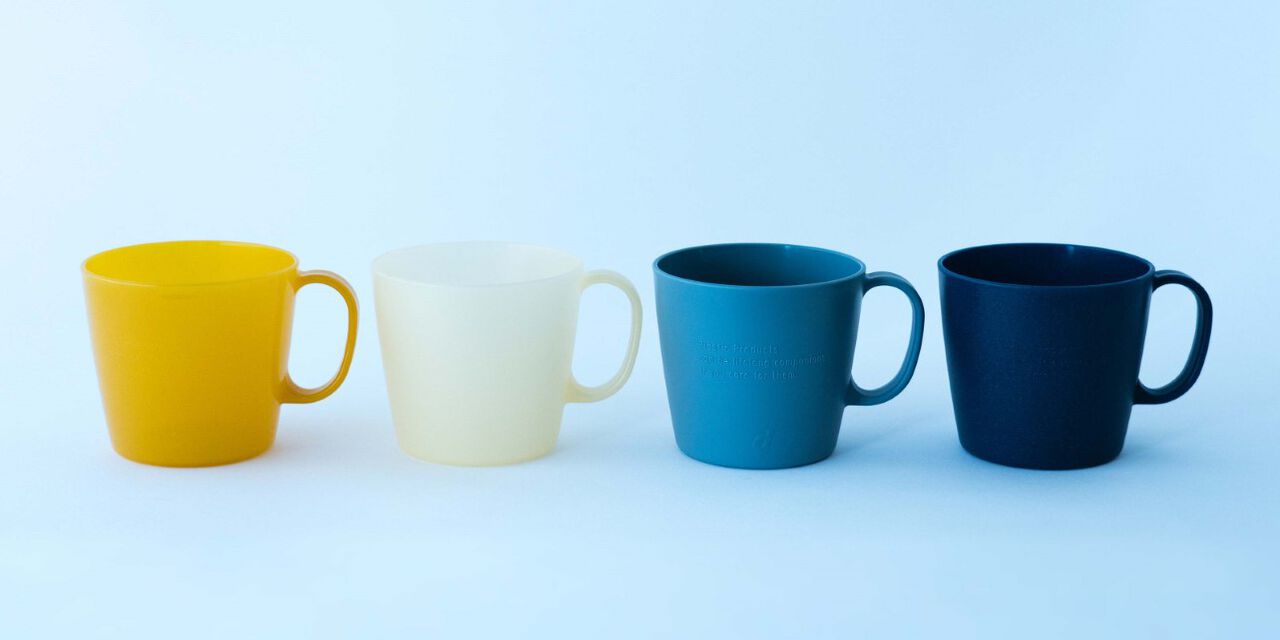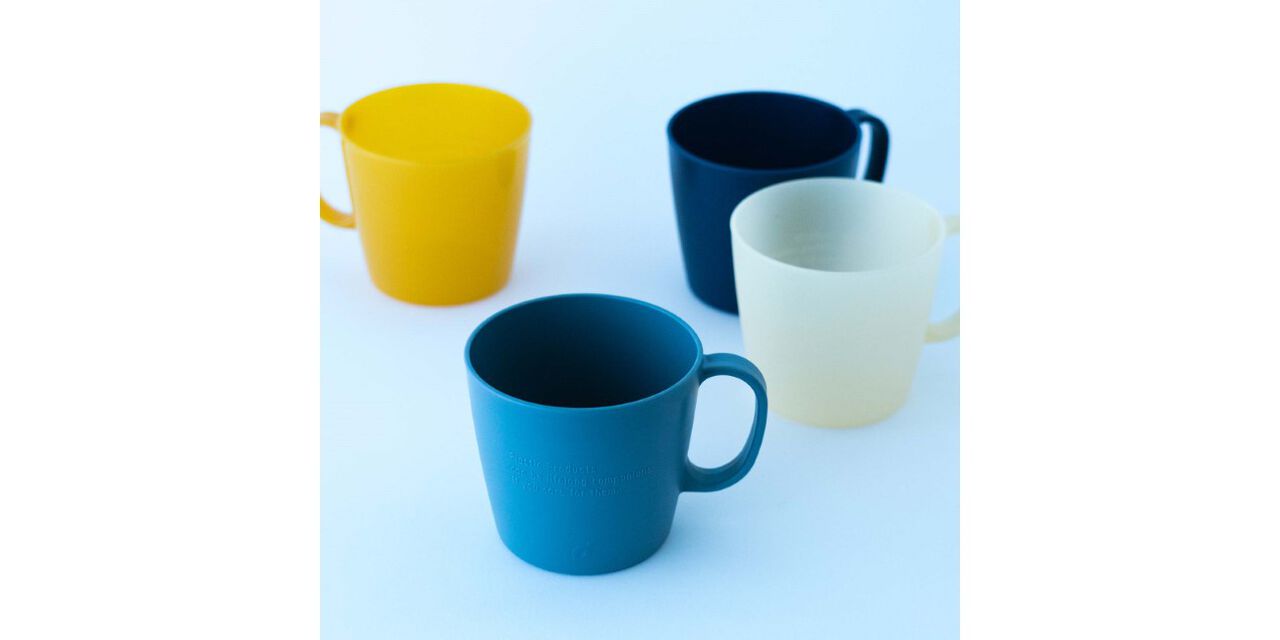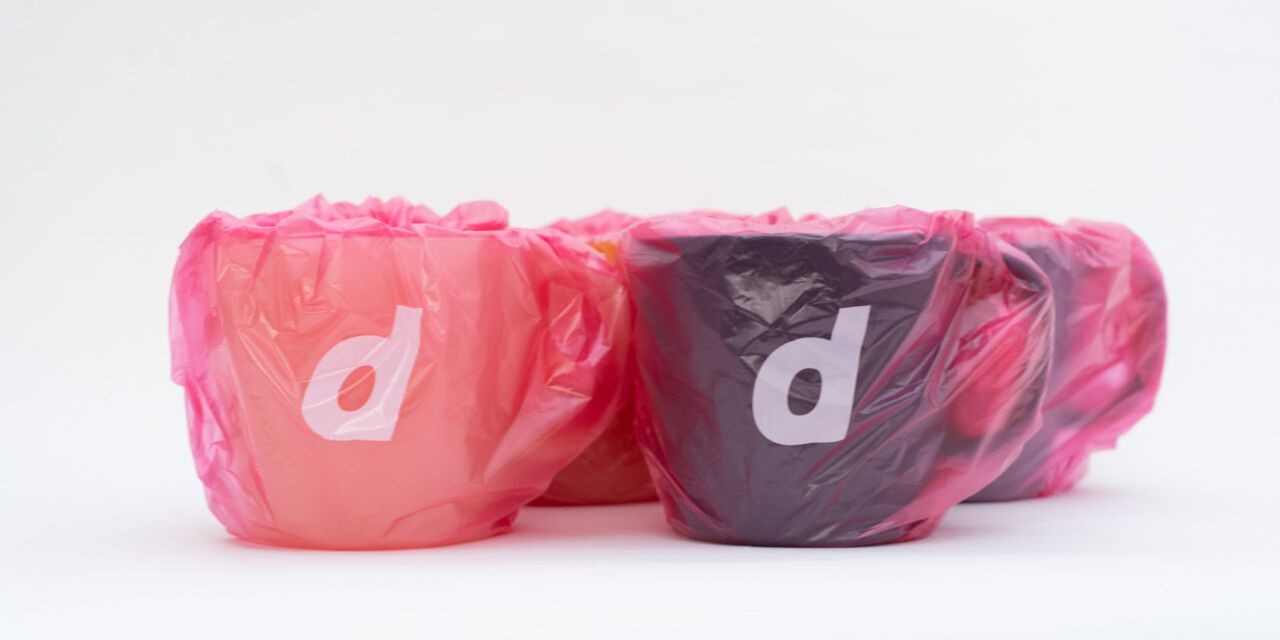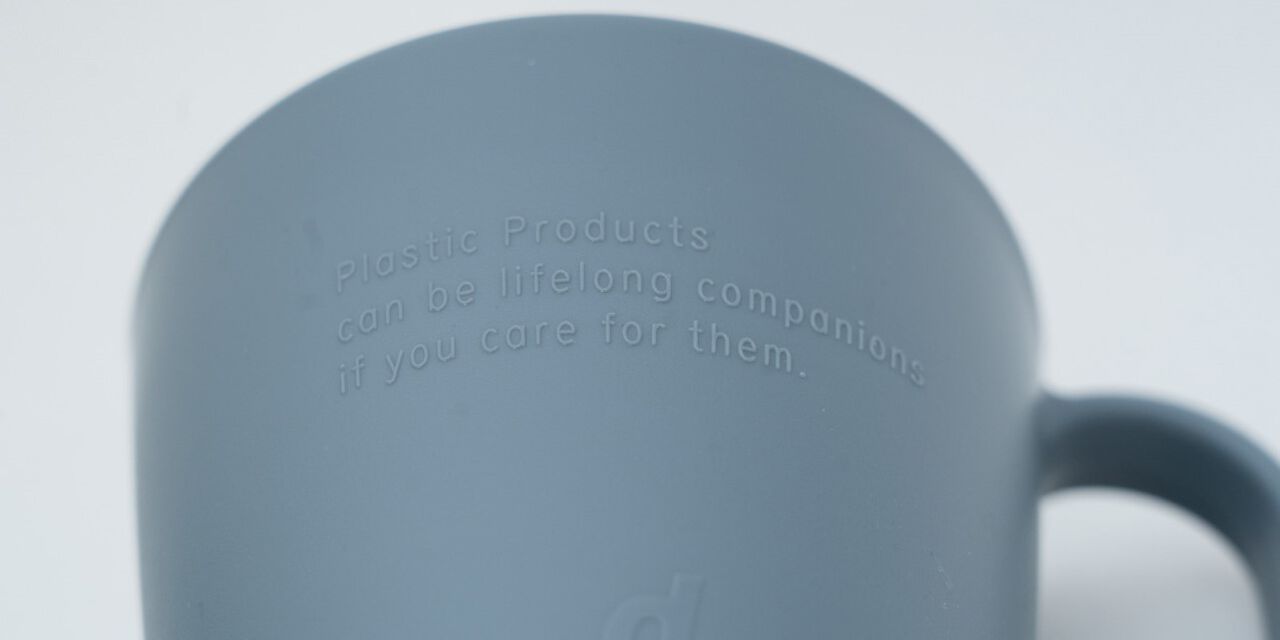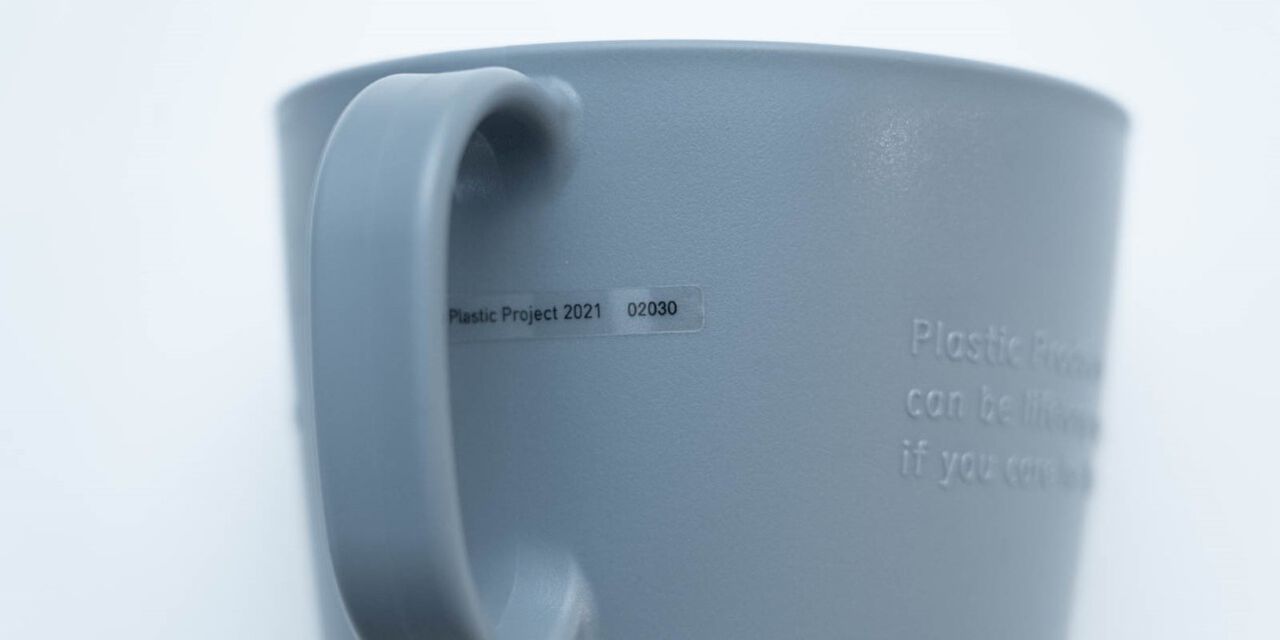 Plastic Products can be lifelong companions if you care for them.

"Long Life Plastic Project" is a project where we tackle change with age and using plastic as a life-long material. We would like to introduce our "plastic mug" as our very first project. We have the desire to not just market it as a product but also ask customers to participate in our project. The mug itself has a message carved on it and has a sticker with a serial number on it.

The packaging
"Packaging" was once considered a necessity for "products," whose concepts have been gradually changing due to the logistics and environmental change. For instance, we must change the idea of a design where we open the package in our home and dispose of it once the product gets delivered from the retailer to our homes. This "Long Life Plastic Mug" does not use conventional packaging but rather a single plastic bag. Needless to say, it has a vivid message and logo with the impression to encourage you to use it as shopping bag once it reaches your house.
Dimensions: diameter 100mm x height 90mm
Capacity: full capacity at 500ml
Material: PP (100% polypropylene)
Sanada Seiko Co., Ltd.
A plastic manufacturer founded in 1974. It develops, produces, and markets plastic products, with "Let's create a plastic loved by everyone" as its corporate motto. It has the desire to promote plastic products that can be used by people as a tool for a long period, instead of as a disposable one. They believe it's a corporate mission to think about the entire lifespan of a product, with creation, use, and disposal in mind.
・Can resist heat of up to 140C and cold conditions as low as -20C. Microwave safe (within the allowed heat range). Do not use dishwasher or dish dryer, as they may cause the product to deform.
・Thoroughly wash with a washing detergent and sponge before use. Wipe and let dry.
・Do not use a brush or toothpaste to polish the surface, as they may cause scratches.
・Do not expose to fire, use in ovens or grill.
・When using food with dark colors or strong aroma, the colors and smell may cling to the container. However, this will not compromise quality.
・Do not use for other purposes such as producing ice.
・Can be used in the microwave under specified heating conditions. Beware of the following precautions:
 -Prolonged heating, heating at 700W or over, or heating food containing high amounts of oil or sugar should be avoided, as it will cause deforming.
 -Do not heat empty.
 -Do not use microwaves that can use the oven and steaming functions simultaneously.
 -When heating small amounts of food or food containing small amounts of water, shorten heating time.